2018 World Premiere Audi Q8 & Audi Brand Summit
The new brand AUDI Q8 is launched in Audi Brand Summit. Under the theme "The Herald of a new era is unleashed". A mysterious and fascinating entrance with AUDI logo through a triangle tunnel embarked the guests in the immersive experience zone.
Dynamic lighting choreography, on-screen lighting and visual design were used at Q family car reveal show. With the illusive switching between real laser beam light and light on the screen, which for proposing a metaphor of bringing the future to the reality, and to lead the audience throughout the journey of discovering the future and the world of Q family.
The Show
 Audi Q8 Transition Video
Design & Animation
Audi Q8 Transition Video







Welcome Tunnel Visual
Mingo Area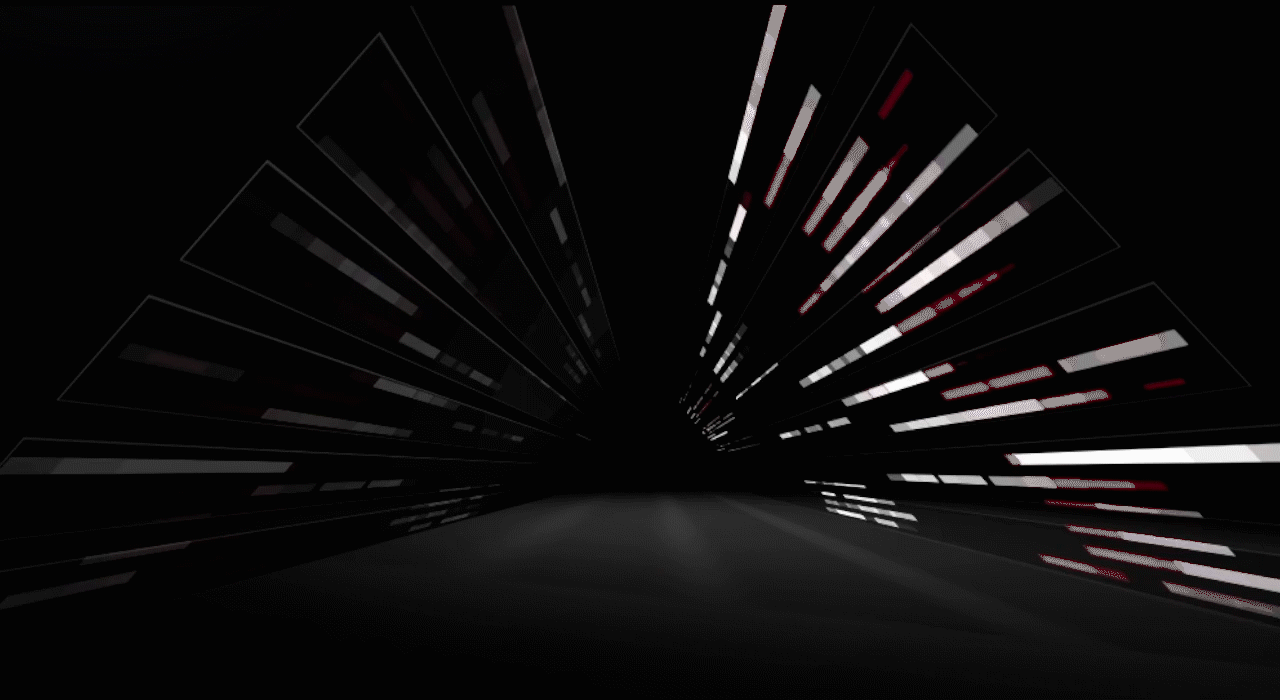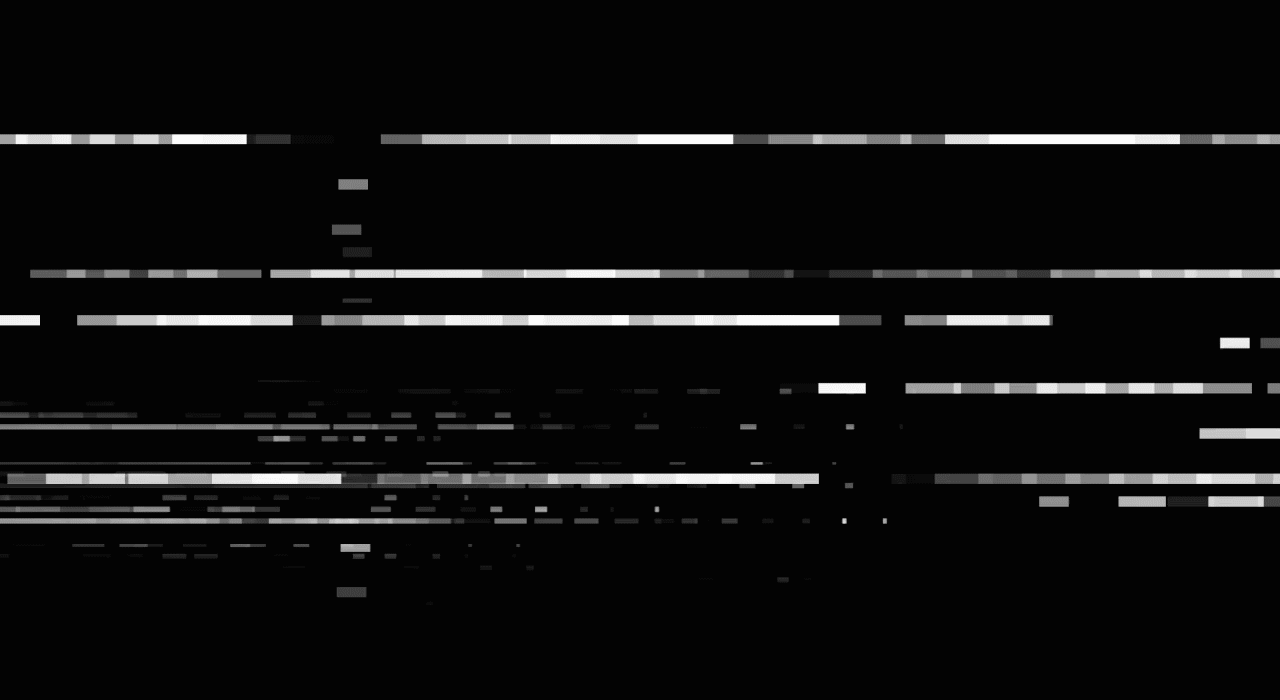 OCT Building Projections Mapping
 Exhibtion area​​​​​​​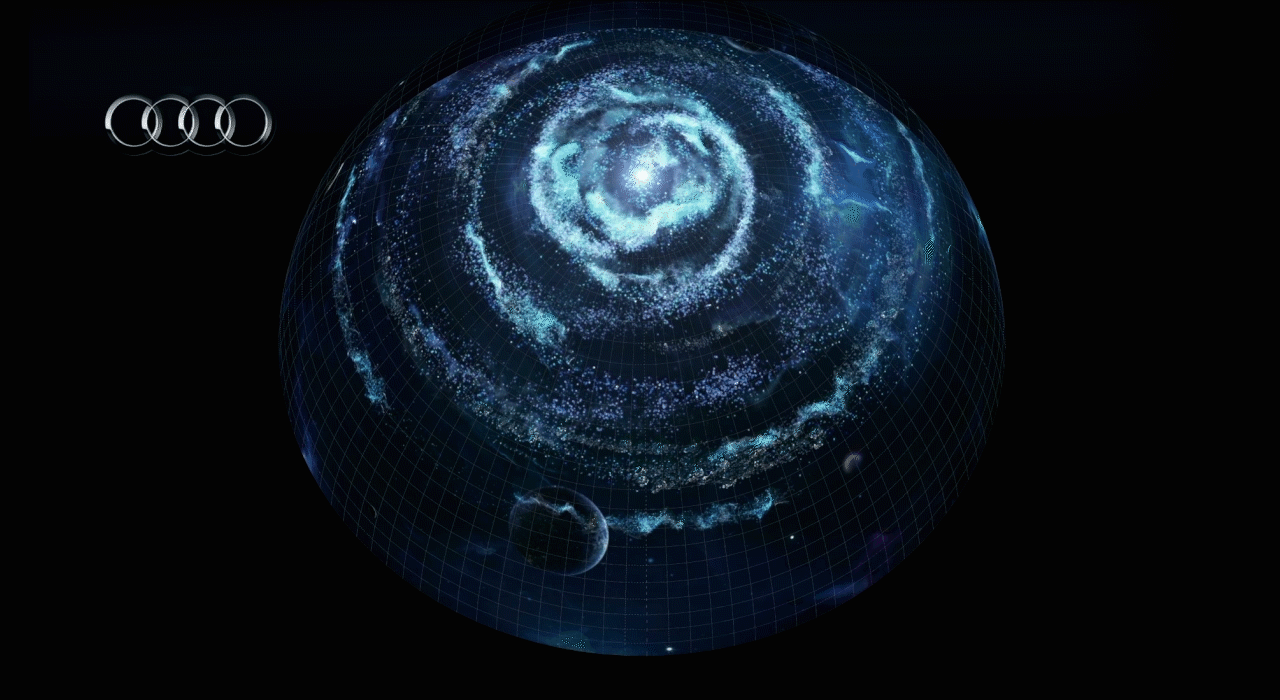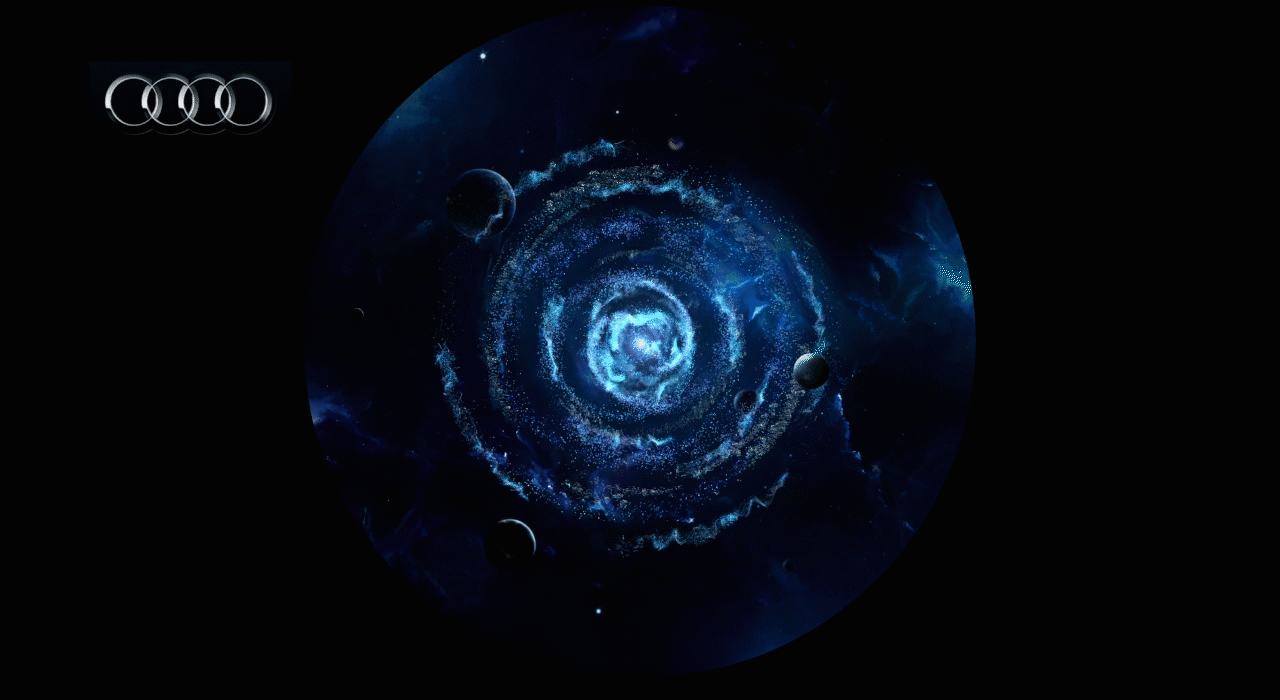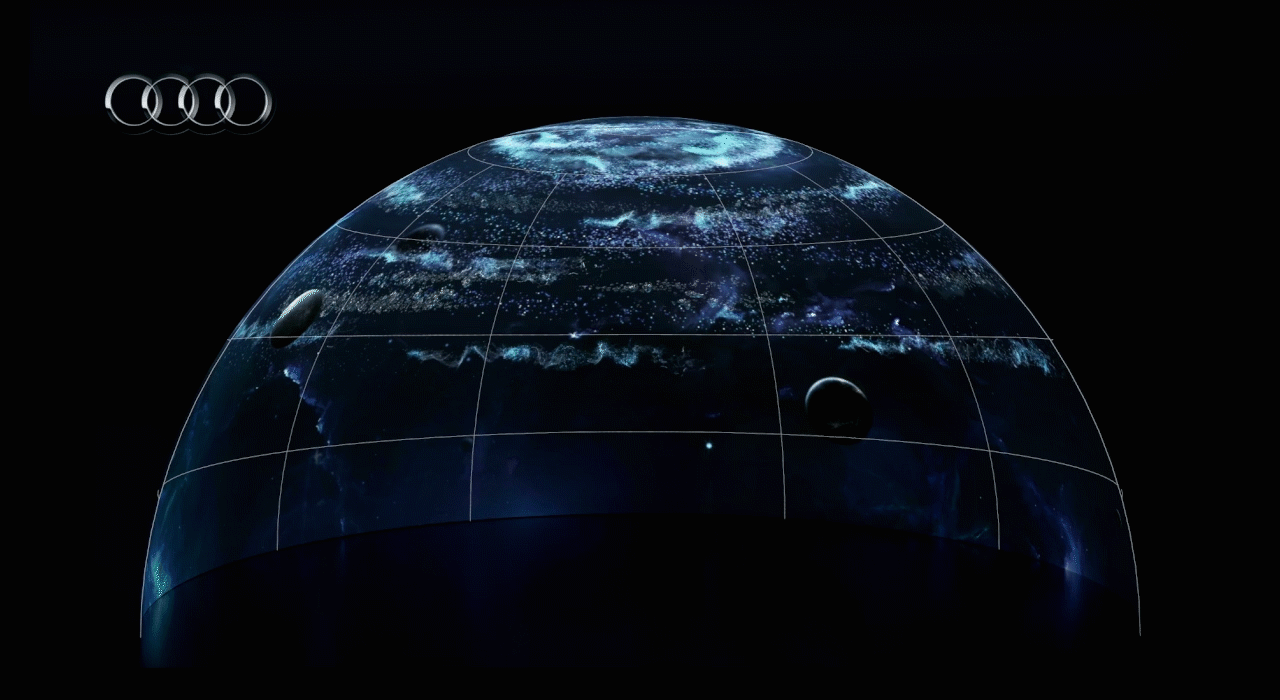 The Show Moment
 Live Photos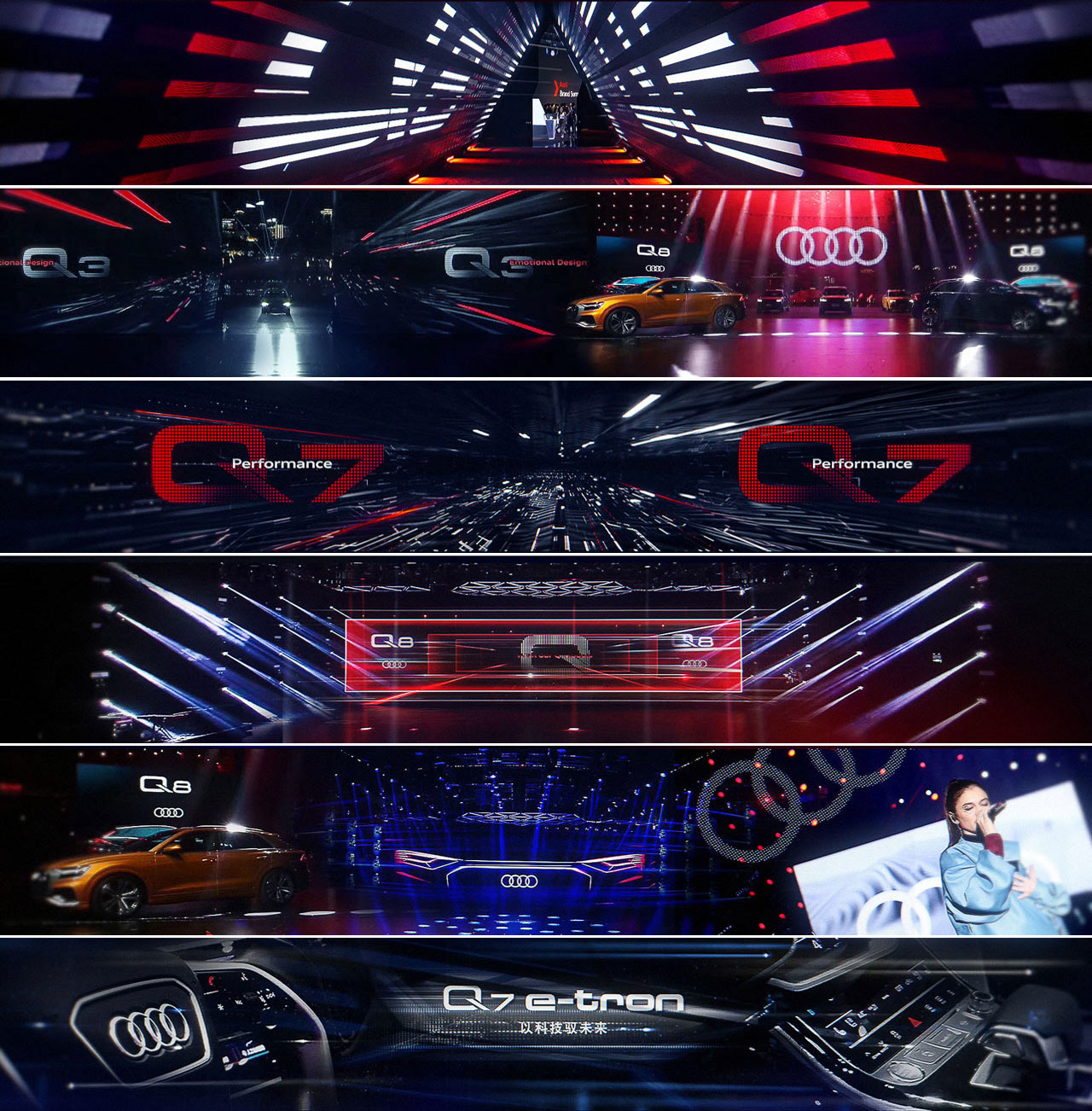 Agency : 

Activation Group
Production :

 Spectro Visuals
Creative Director : 

Aston Lai 
Animation Directors : 

Aston Lai , Ben Pang 
Account Executive : 

Howard Foo 
Executive Producer :

 Dino Zheng 
CG Artists :

Ben Pang , Li Yong Meng , Leo Phing