BMW held a "Water, Cloud and Mountain ,Precious Experienced Exhibition", cooperated with Chinese famous architect MA YAN SONG, launching BMW 8 series and X7 at a traditional eastern courtyard in the central old town in Beijing.
To create an immersive circumstance for the visitors, the exhibition used innovative technologies as well as an artistic way to make the guests feel like surrounded by nature. The main idea of the show design also matched BMW's new concept for presenting a luxurious and oriental theory to the visitors by combing Chinese traditional culture and modern future innovations.
The idea was inspired by a famous artwork in China called THE VAST LAND. Under the illusive switching lights and notable auditory effect in the showroom, an initial nature, which represented a luxurious and primordial world, was shown.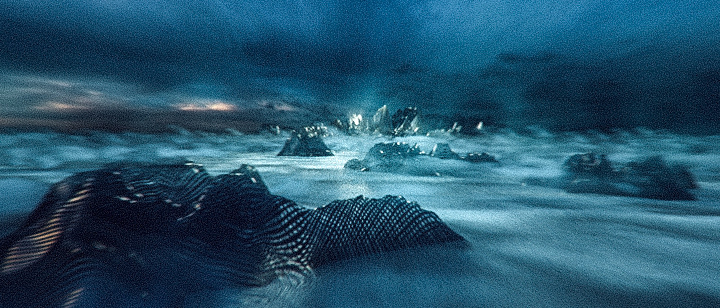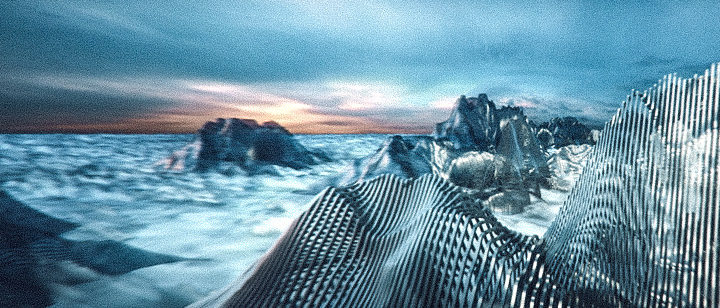 Production : 

Spectro Visuals
Creative Director : 

Aston Lai 
Animation Director : 

Wystan 
Executive Producer :

 Howard Foo 
CG Artists :

 Xu Xin Hao, Li Yong Meng, Luo Li Bo, Gao Zhan Yong, Wong Si Ying