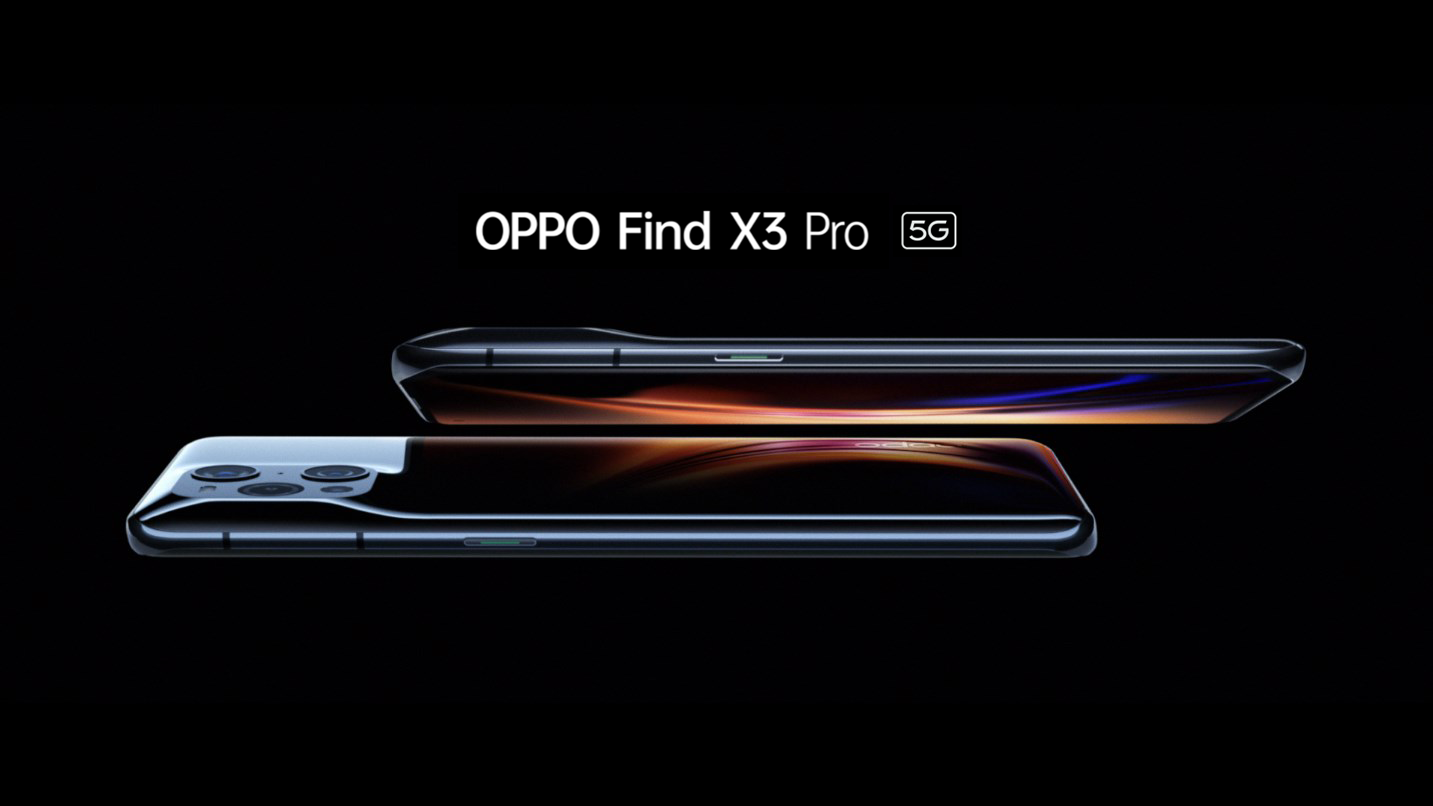 _
OPPO Find X3 Series Online Launch Event 2021
Under the theme of "Awaken Color", OPPO Find X3 series launched on Mar 11th, 2021, exemplifying their inspired mantra "Bursting with industry-leading highlight and the most romantic and futurist design", OPPO sets a new standard in smartphone excellence with its Billion Color Find X3 series.
_
Oppo Find X Opening Video
_
The opening was started with a X-shaped light show. Following the light show, the integration and interaction of light elements and shadow were mainly presented in the opening video to show the sense of mysterious and futuristic. ​​​​​​​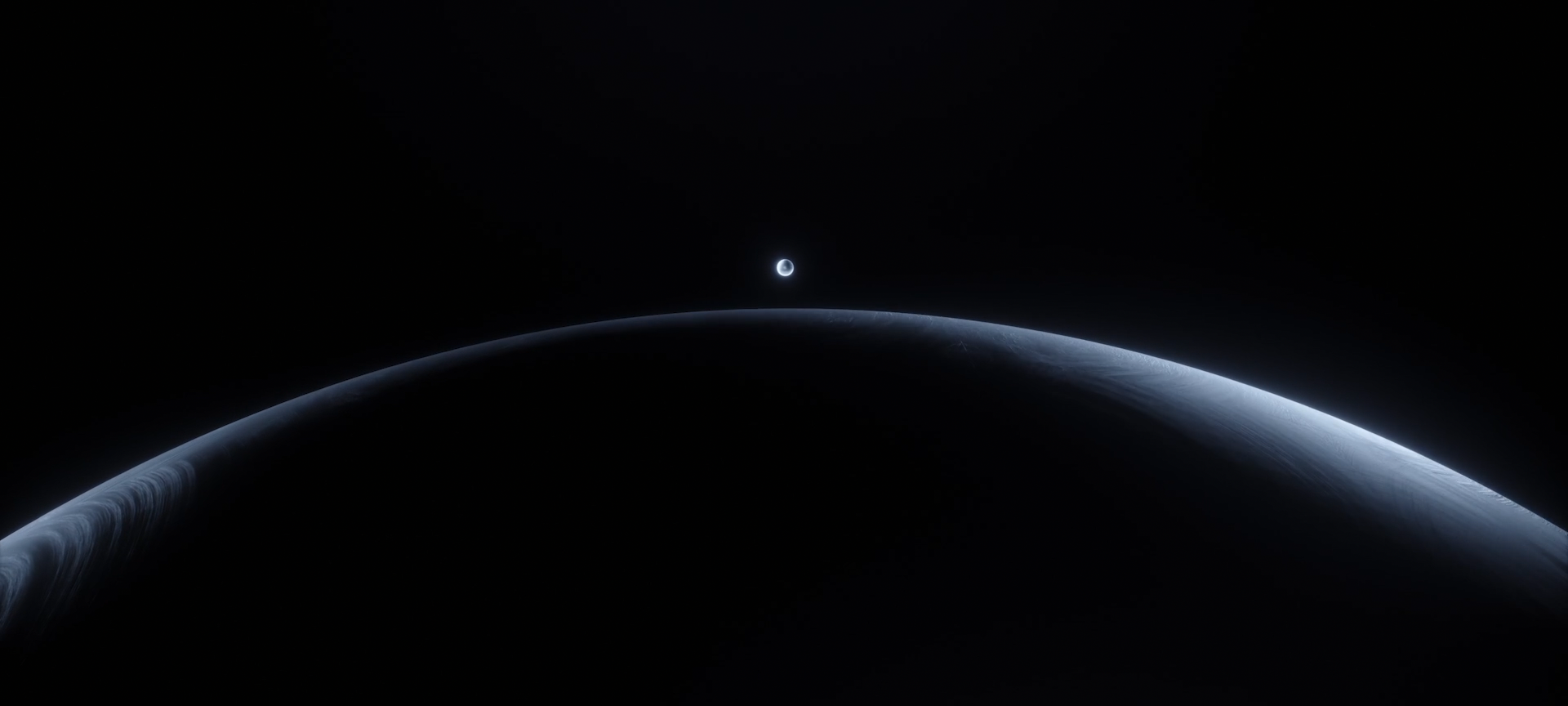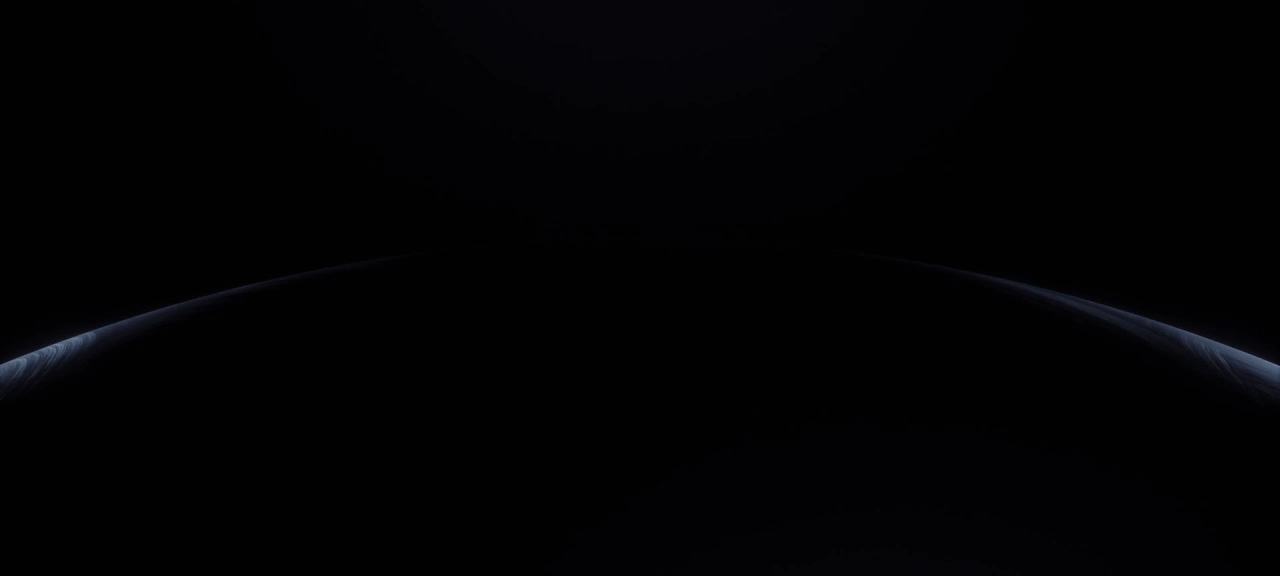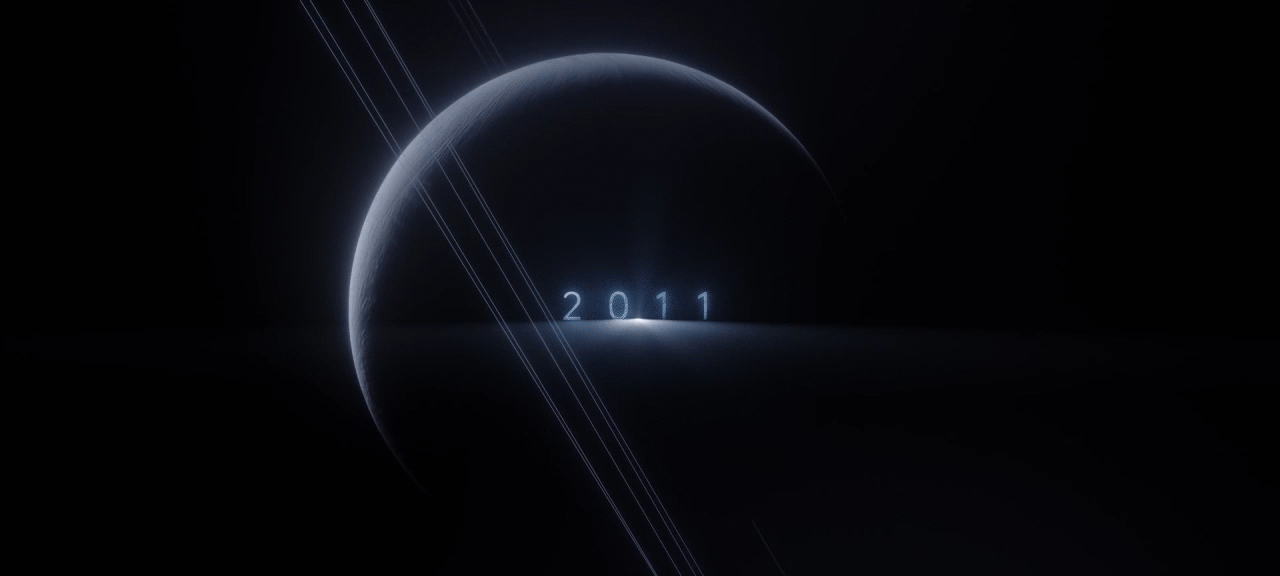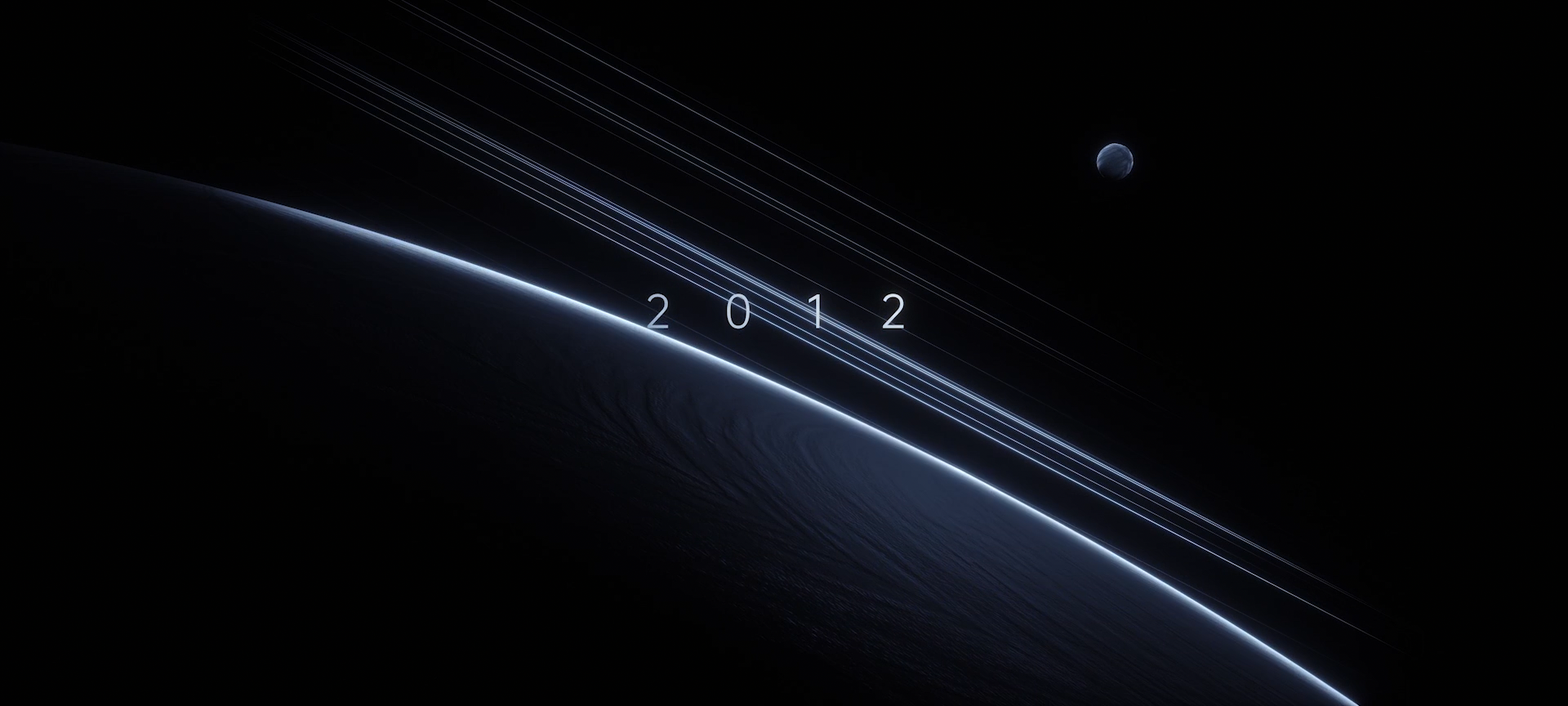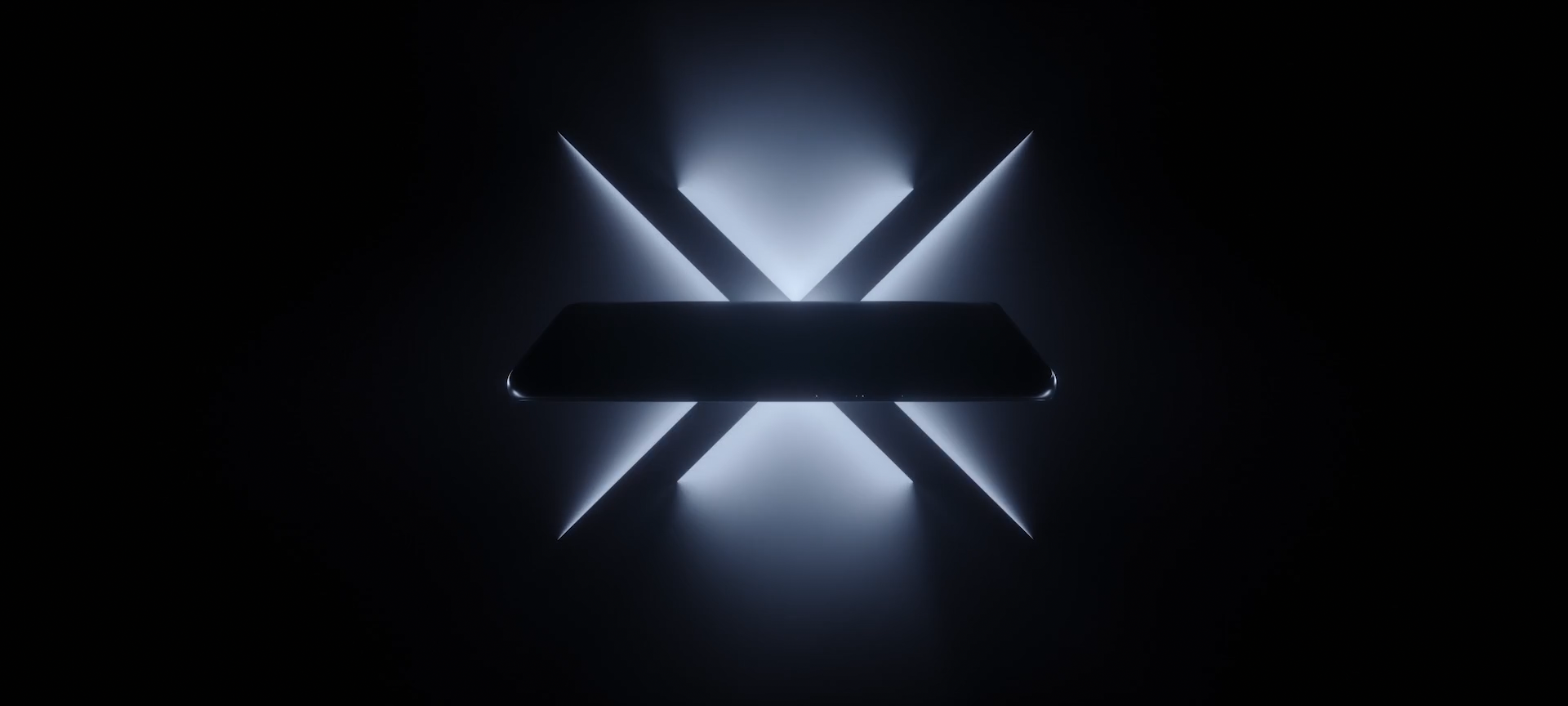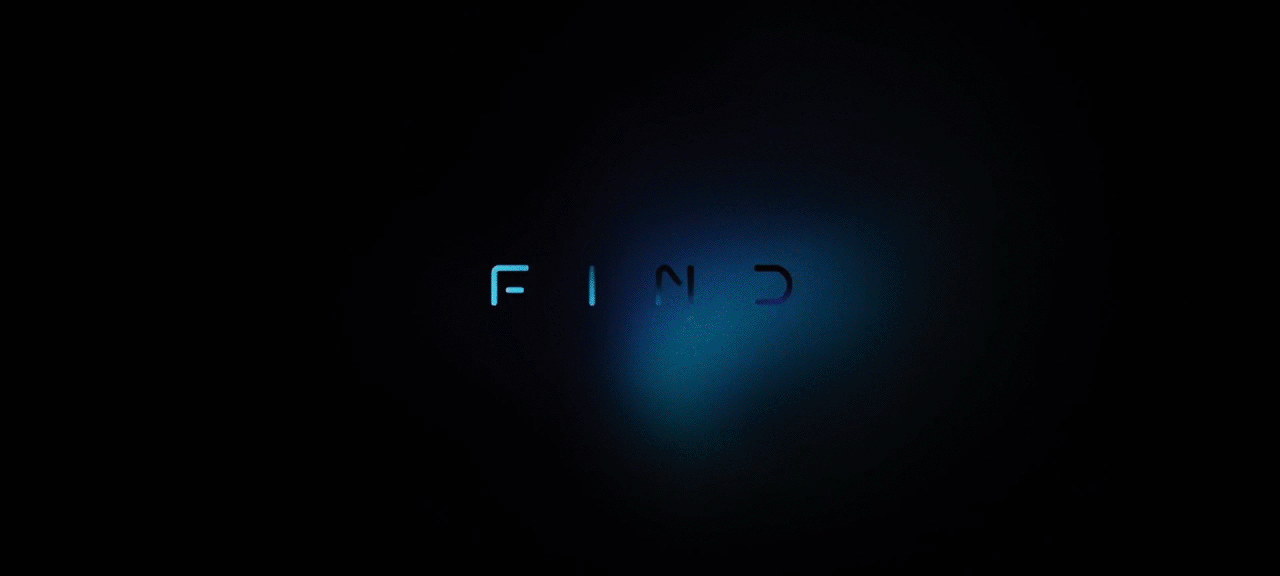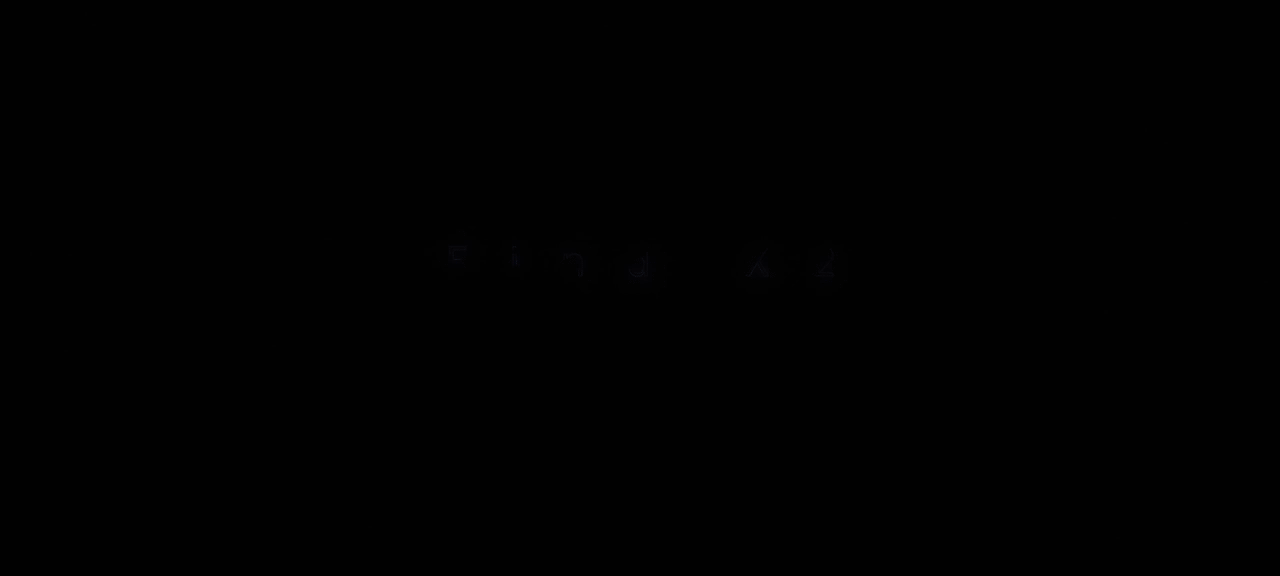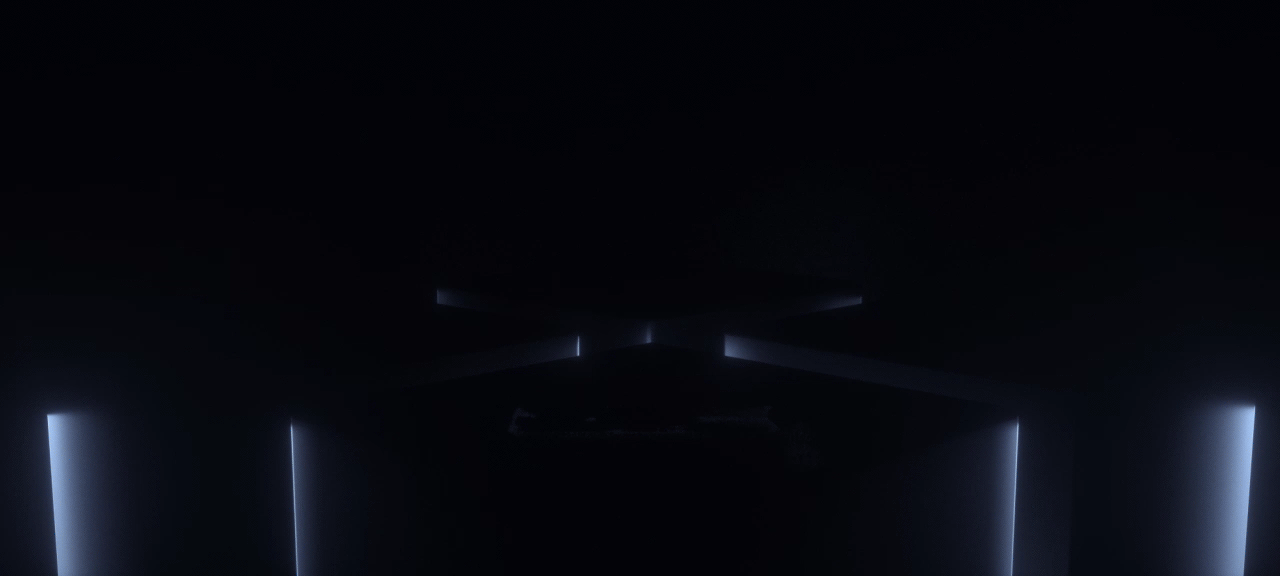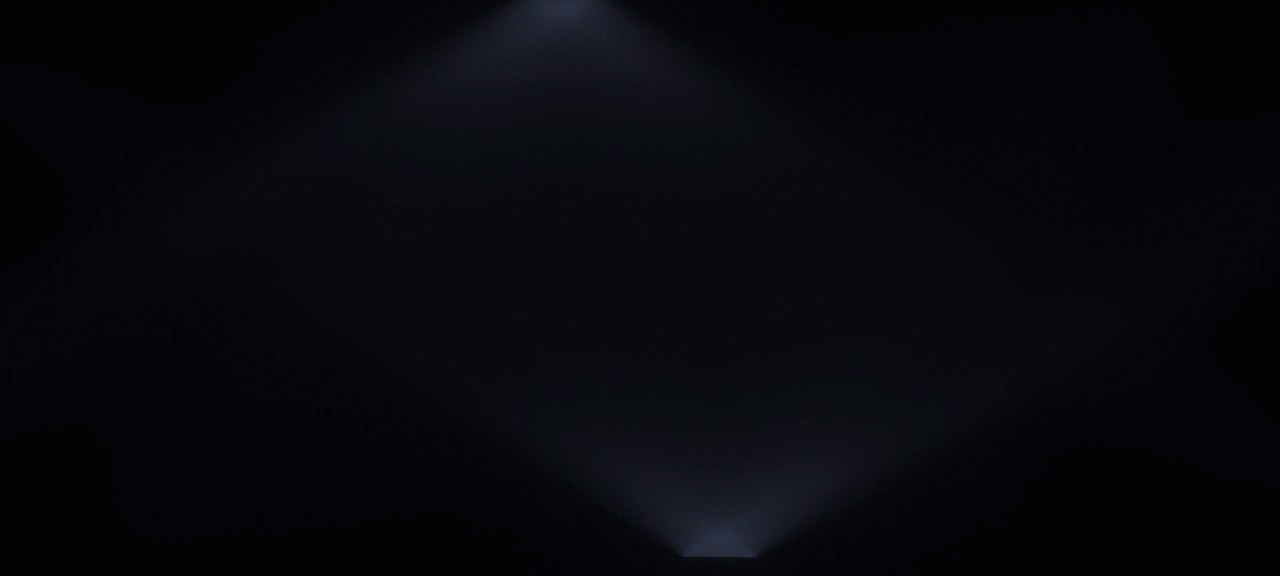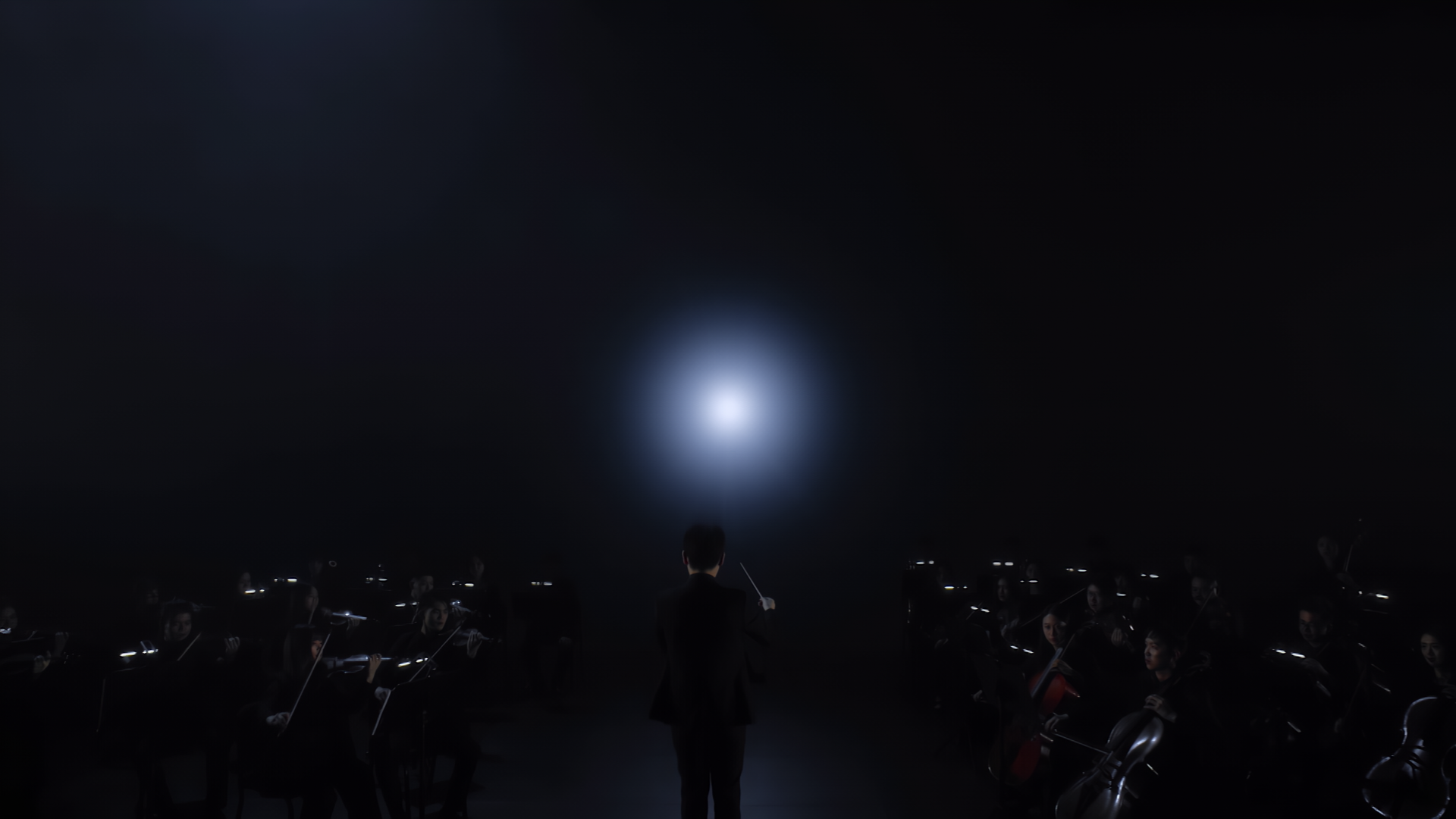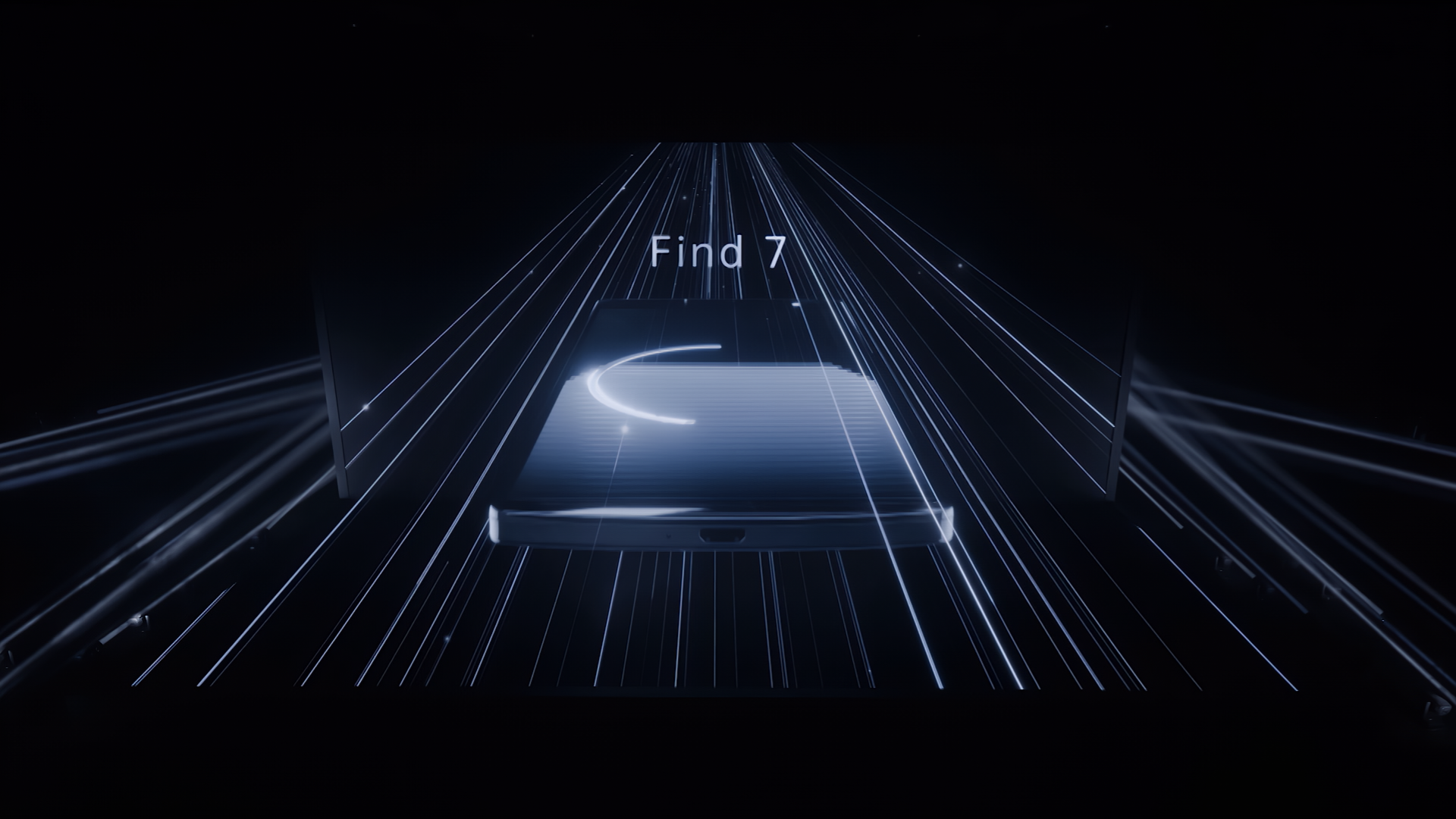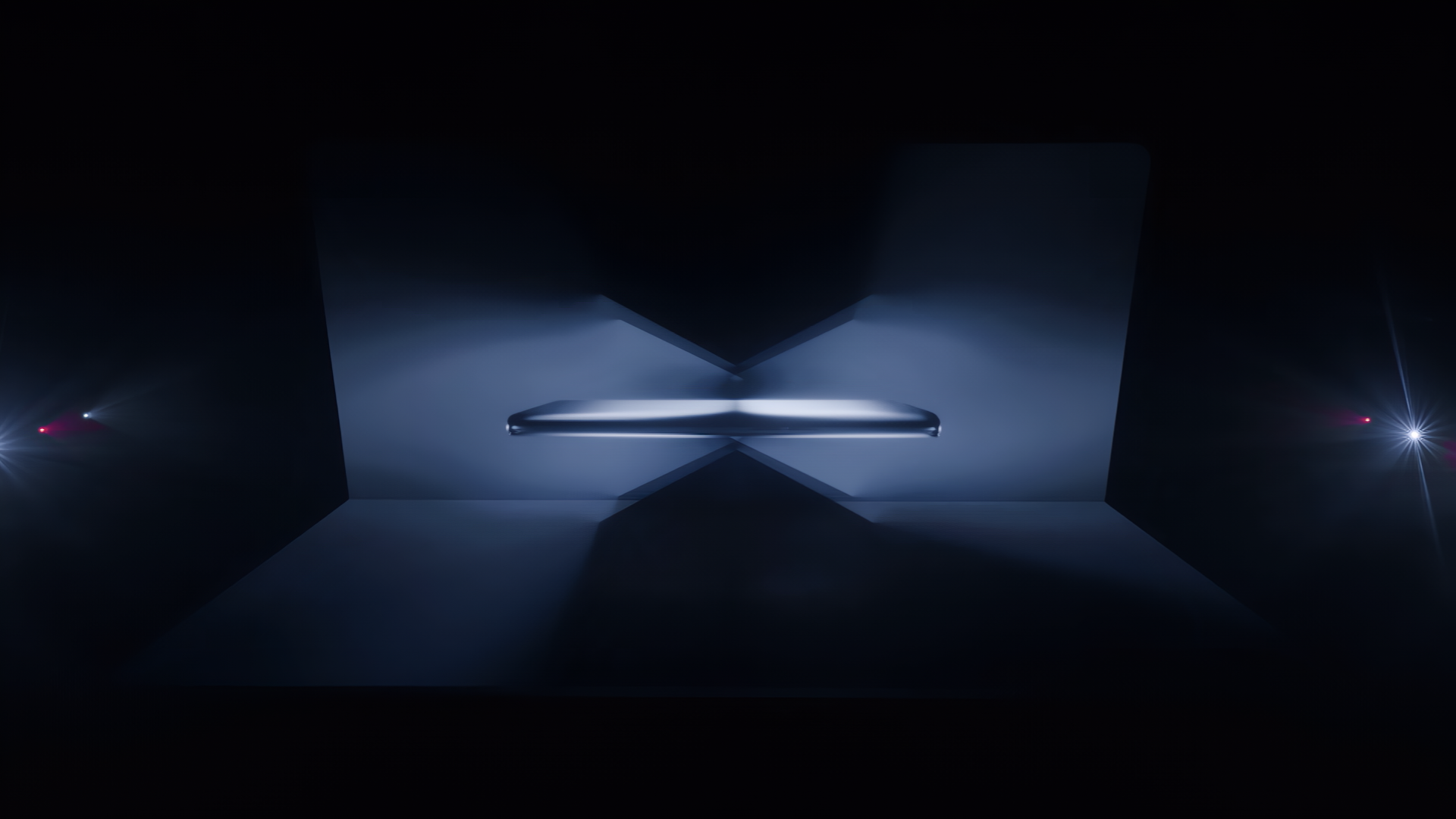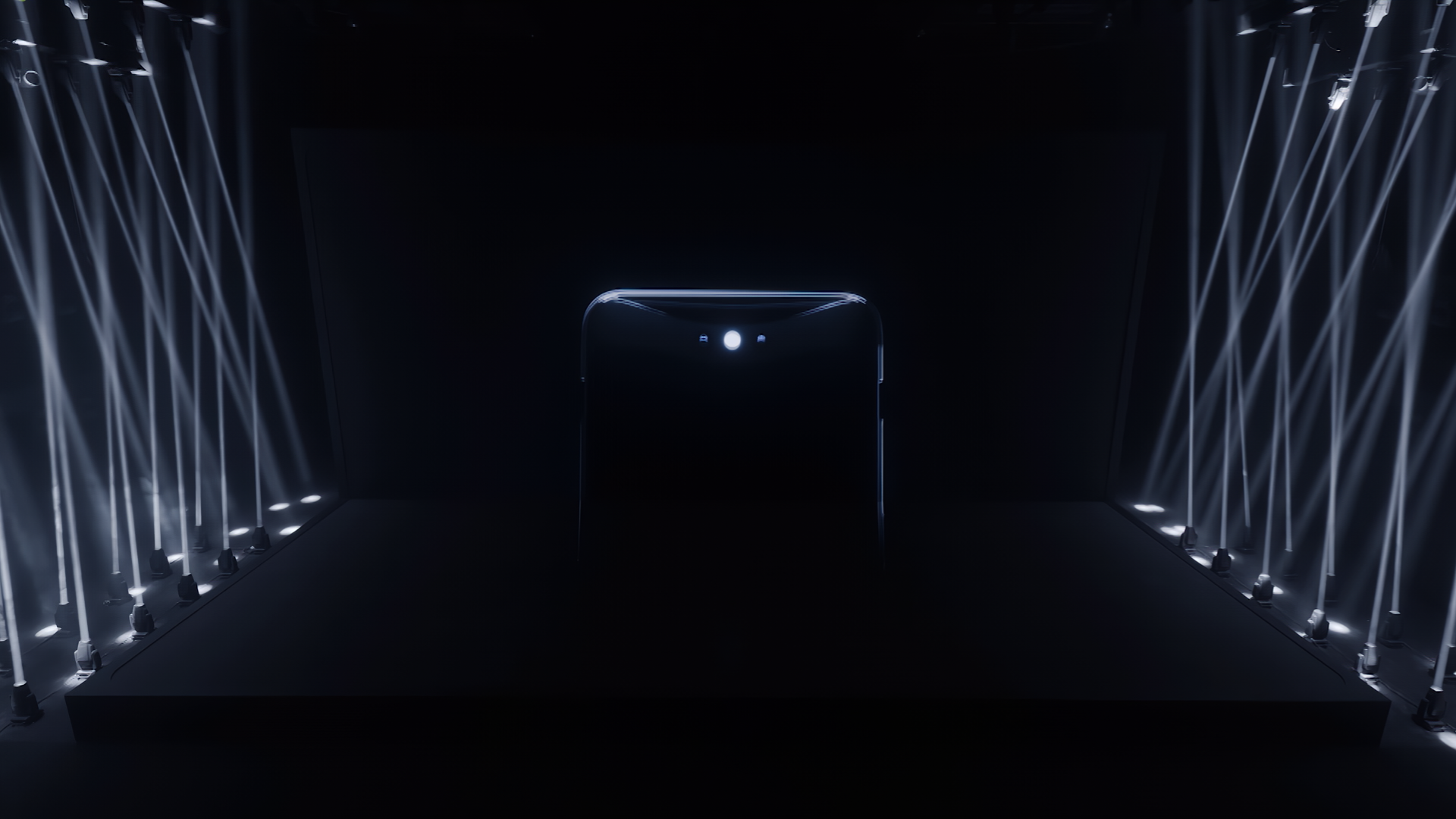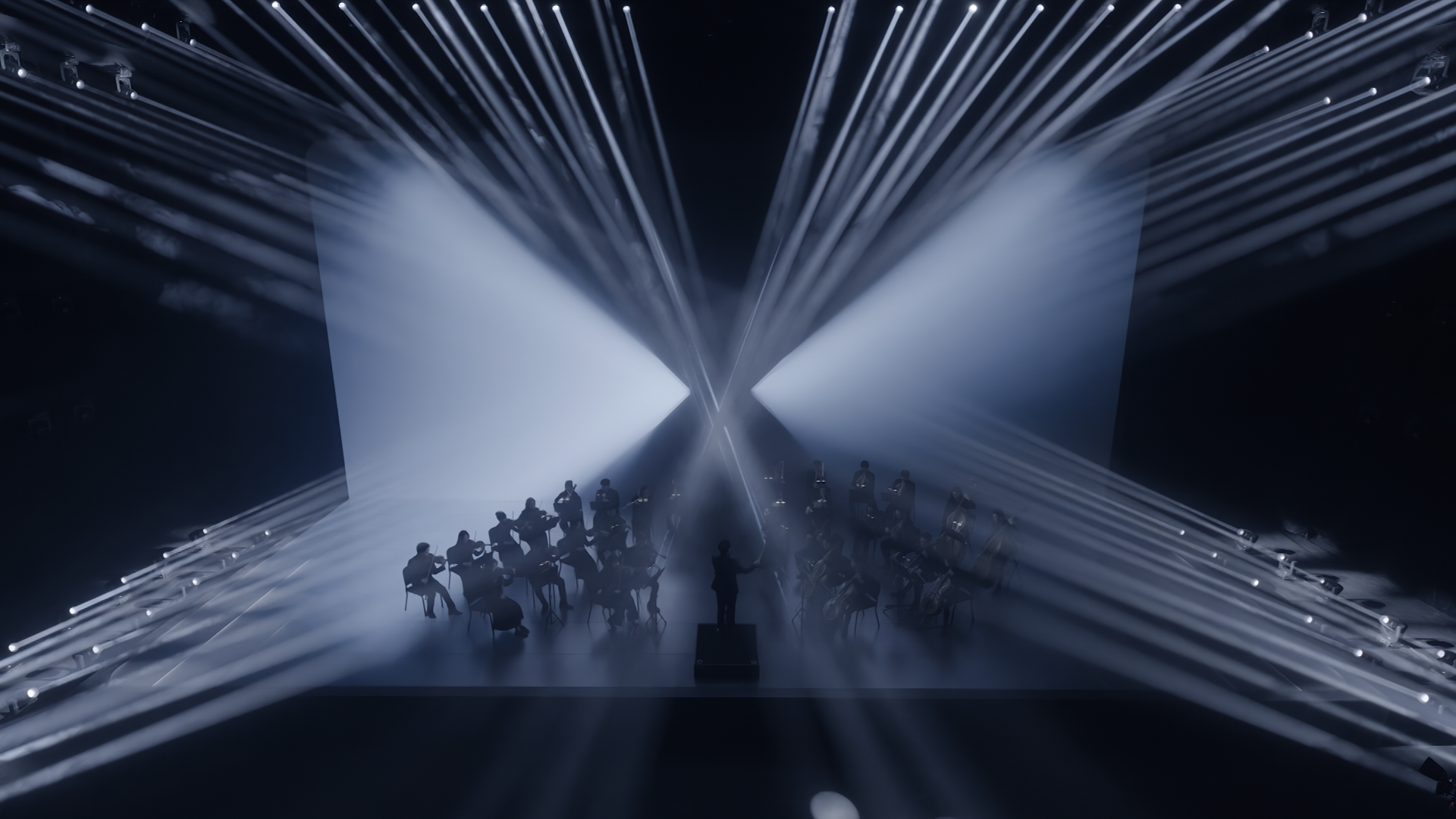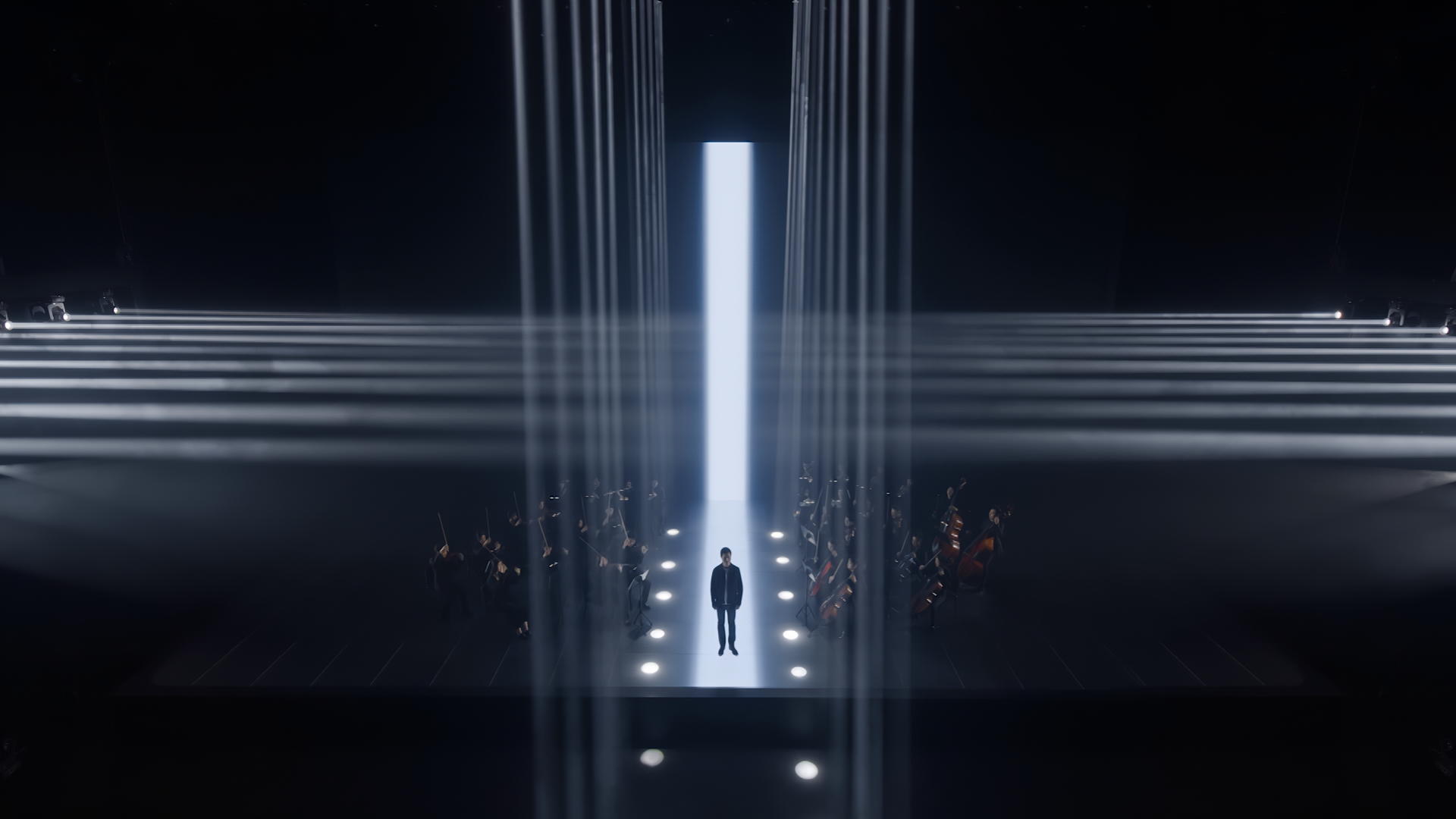 _
Chapter 1 : Awaken future
Mountain element is used in this part to showcase the idea of "breakthrough the imagination, explore the infinity".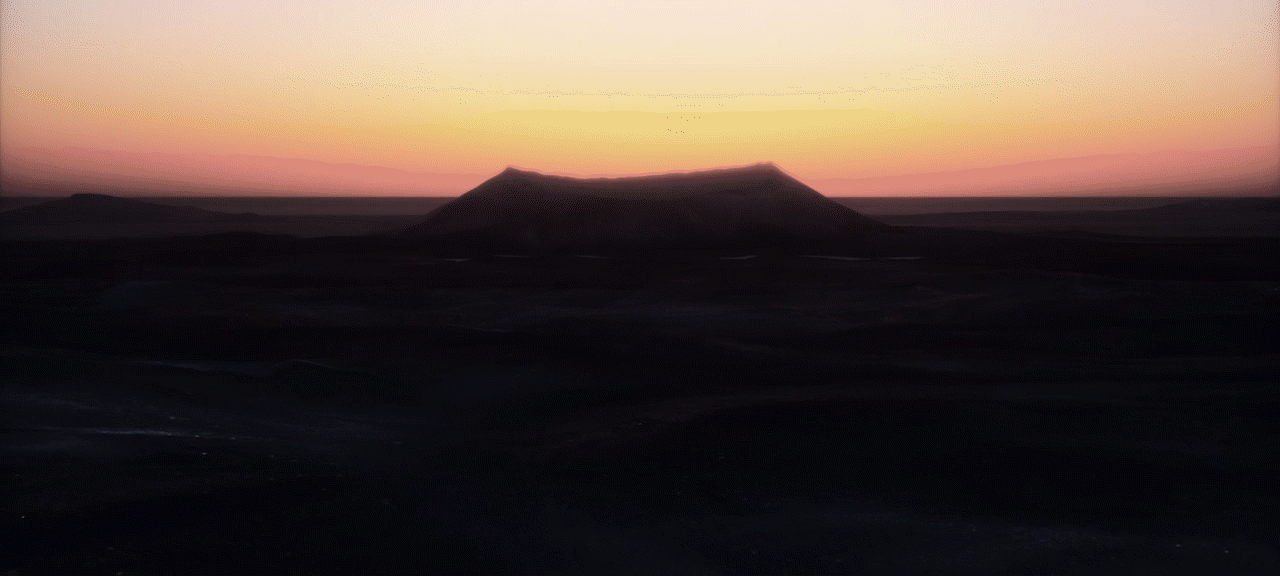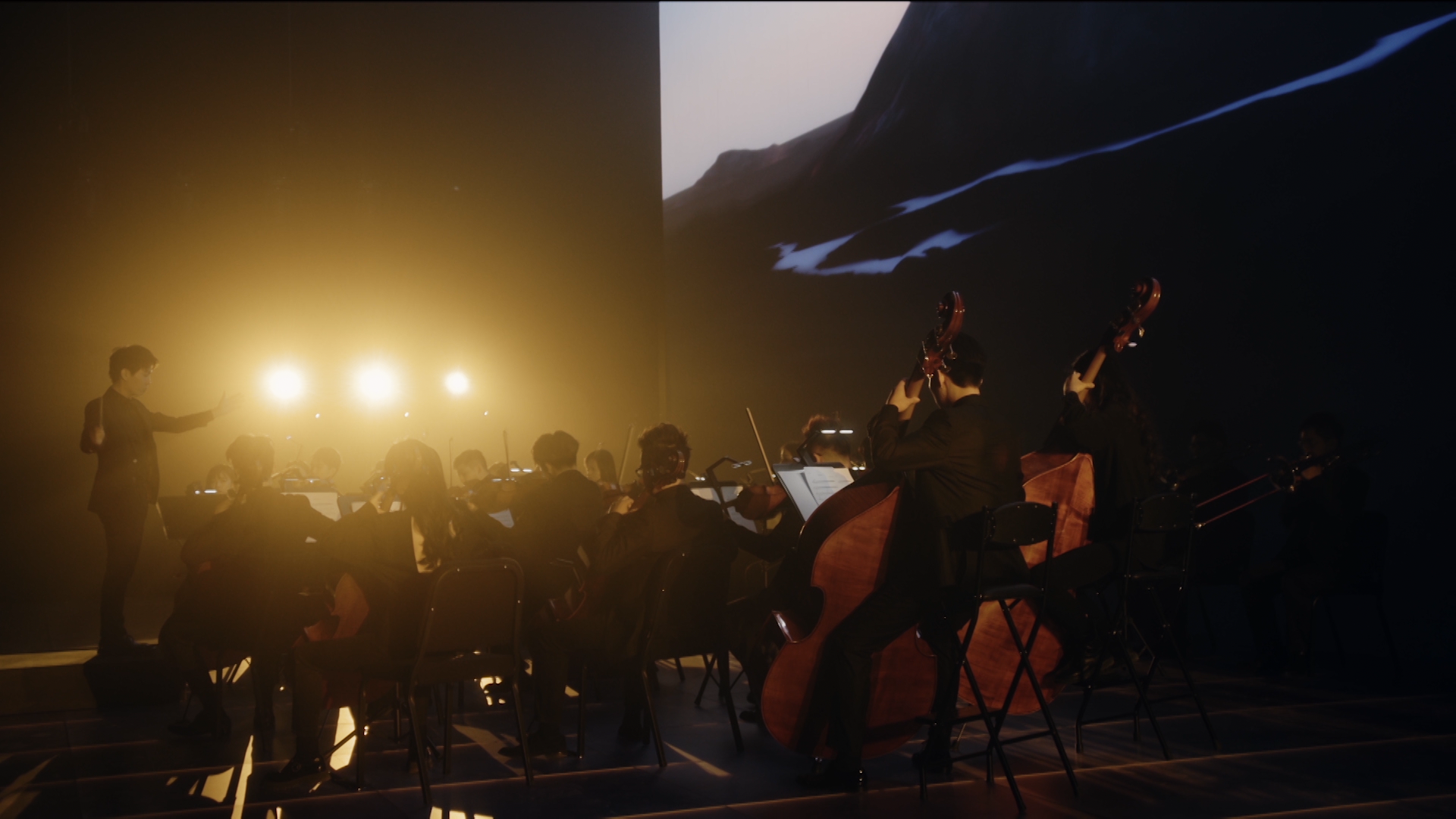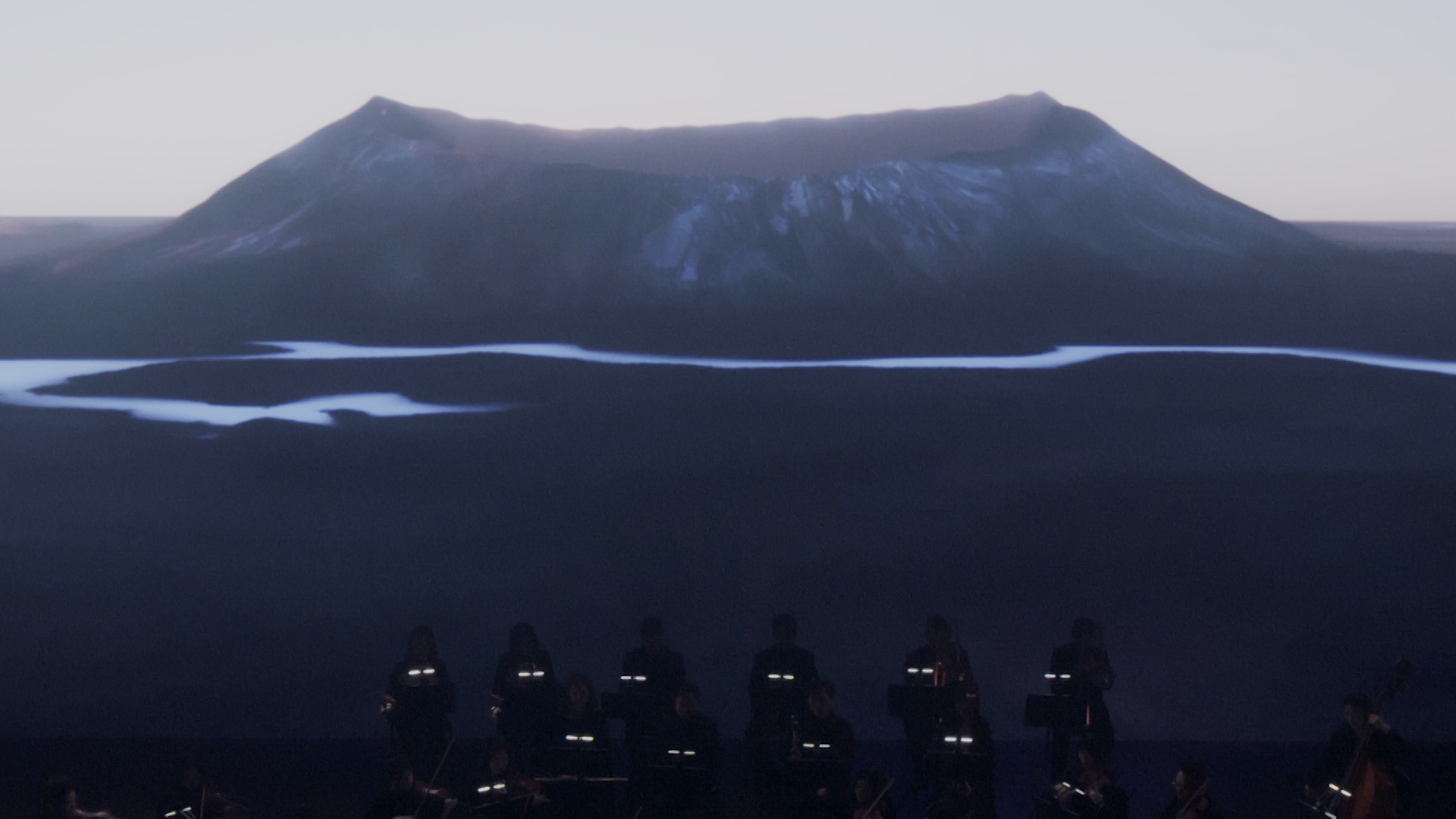 _
In order to present the remarkable feature "World first full-path billion color smartphone with Dual-flagship billion color cameras", the video has taken inspiration from the aesthetics of color and chromatic characteristics to highlight the distinguished color feature of Find X3.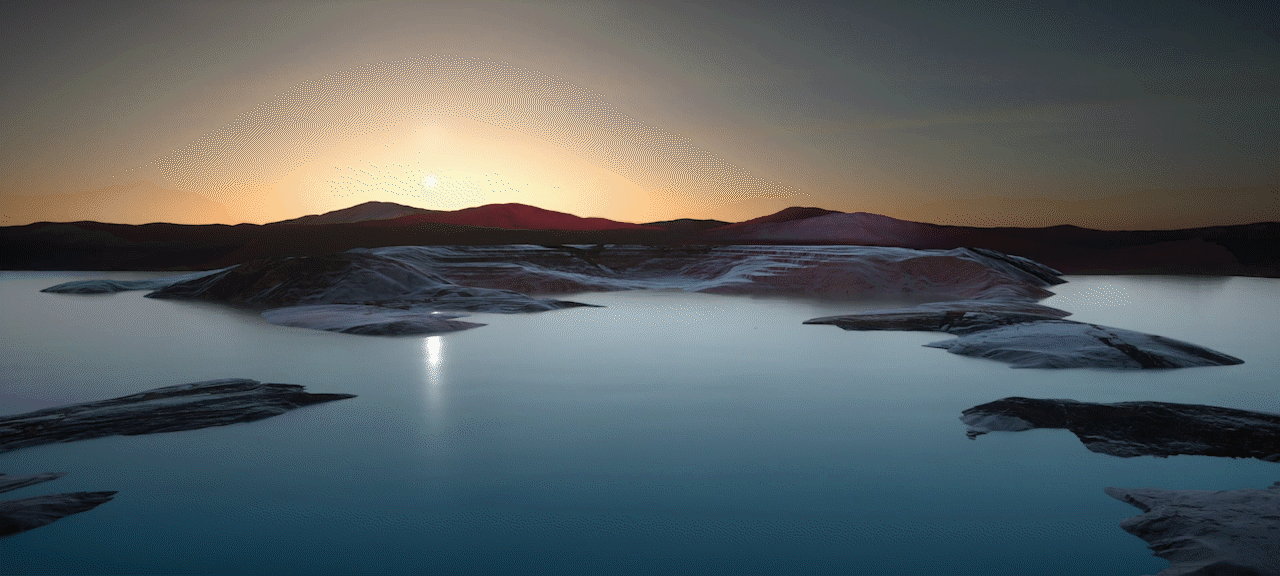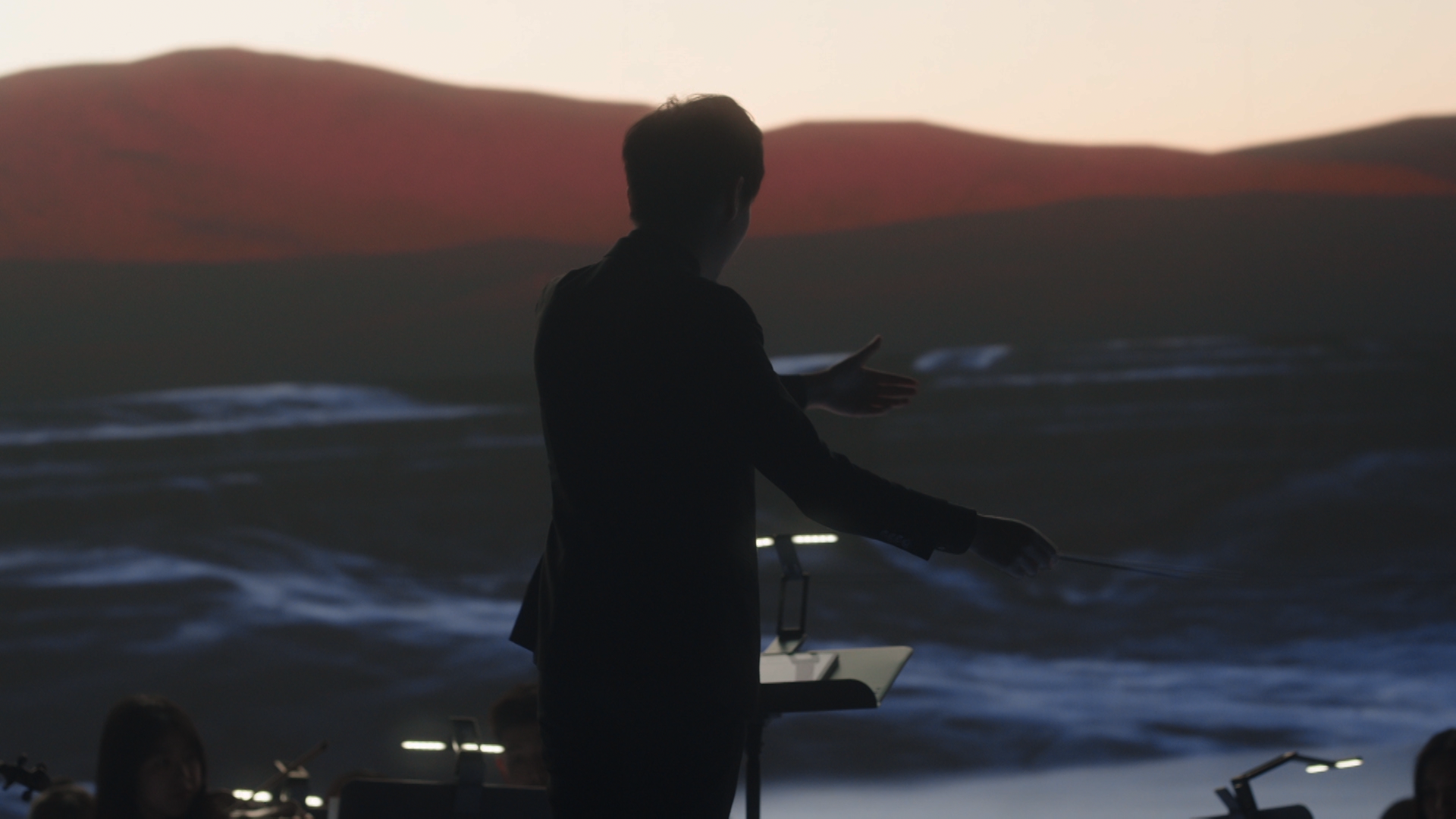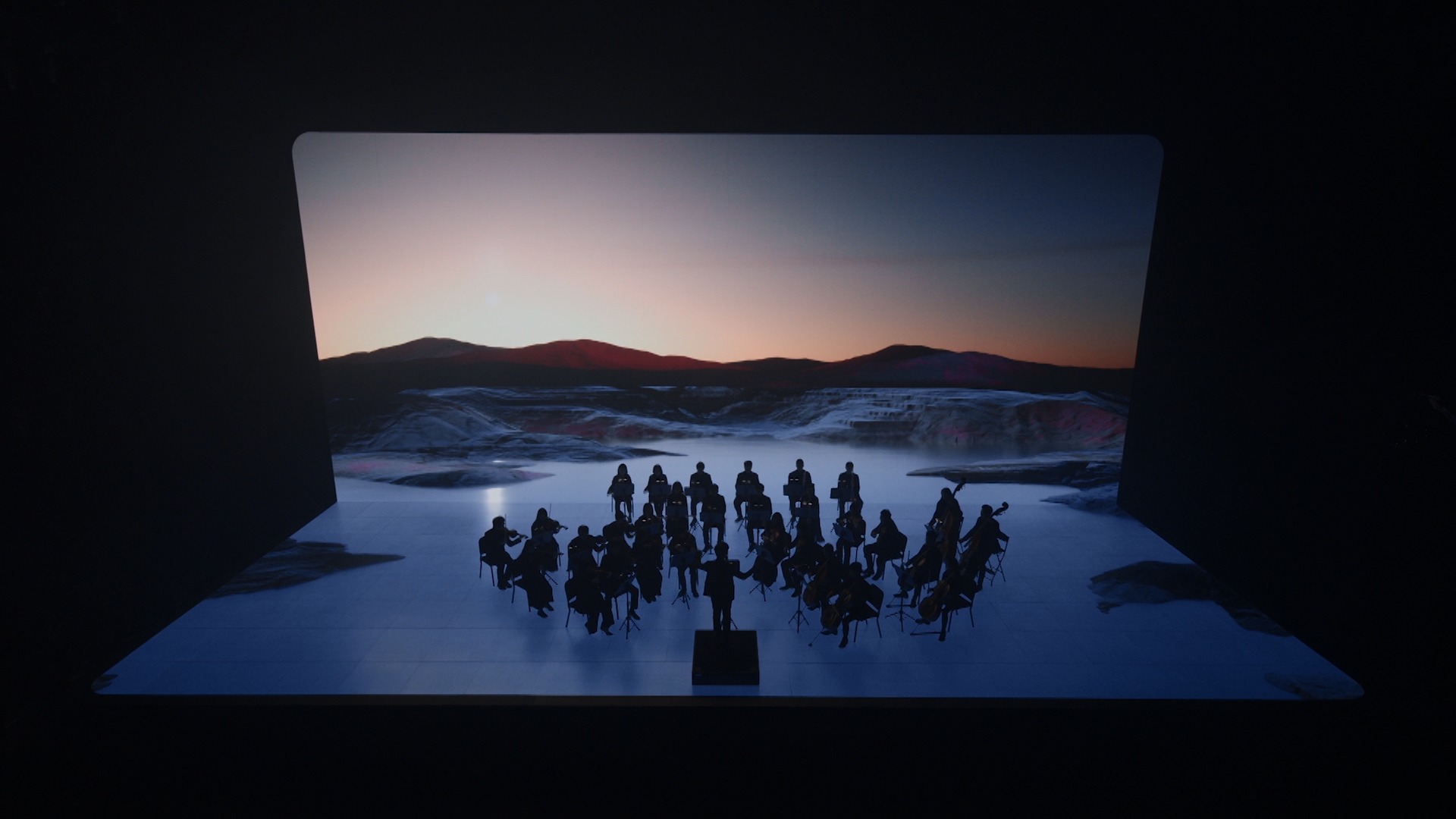 _
Chapter 3: Awaken boundless
To showcase the feature of ColorOS that deliver incredible experiences and class-leading privacy, the liquid element was used, unveiling a fact that ColorOS is designed to be smooth and fluent.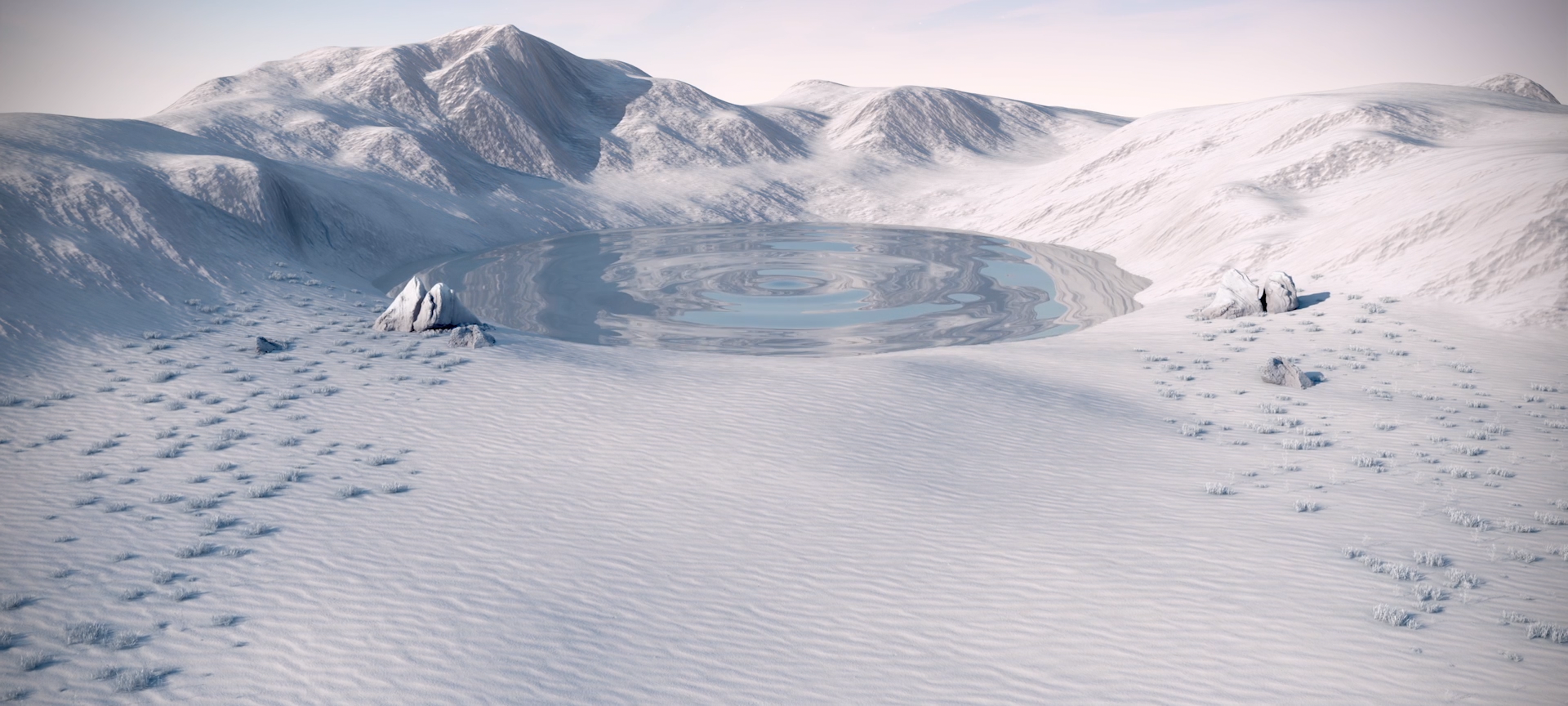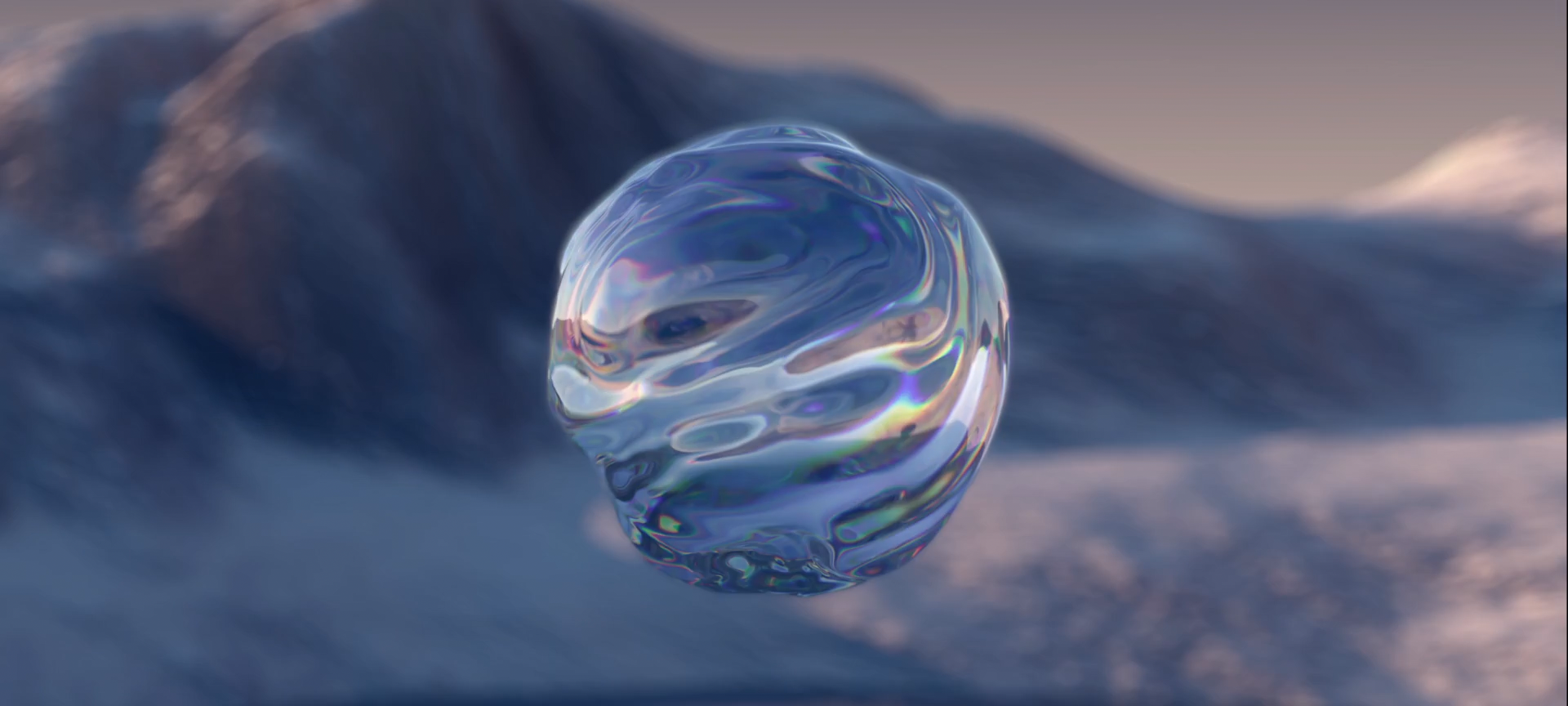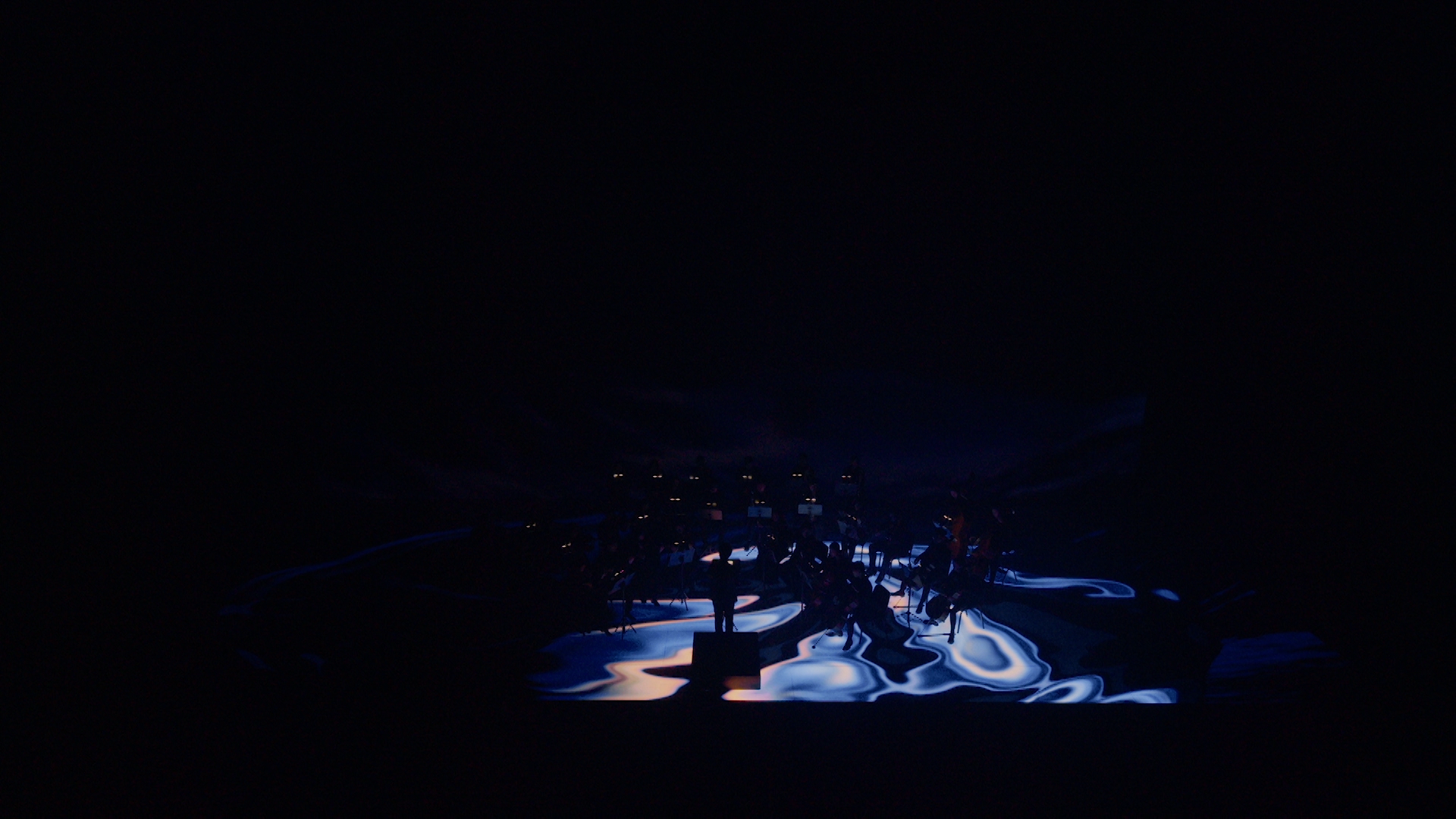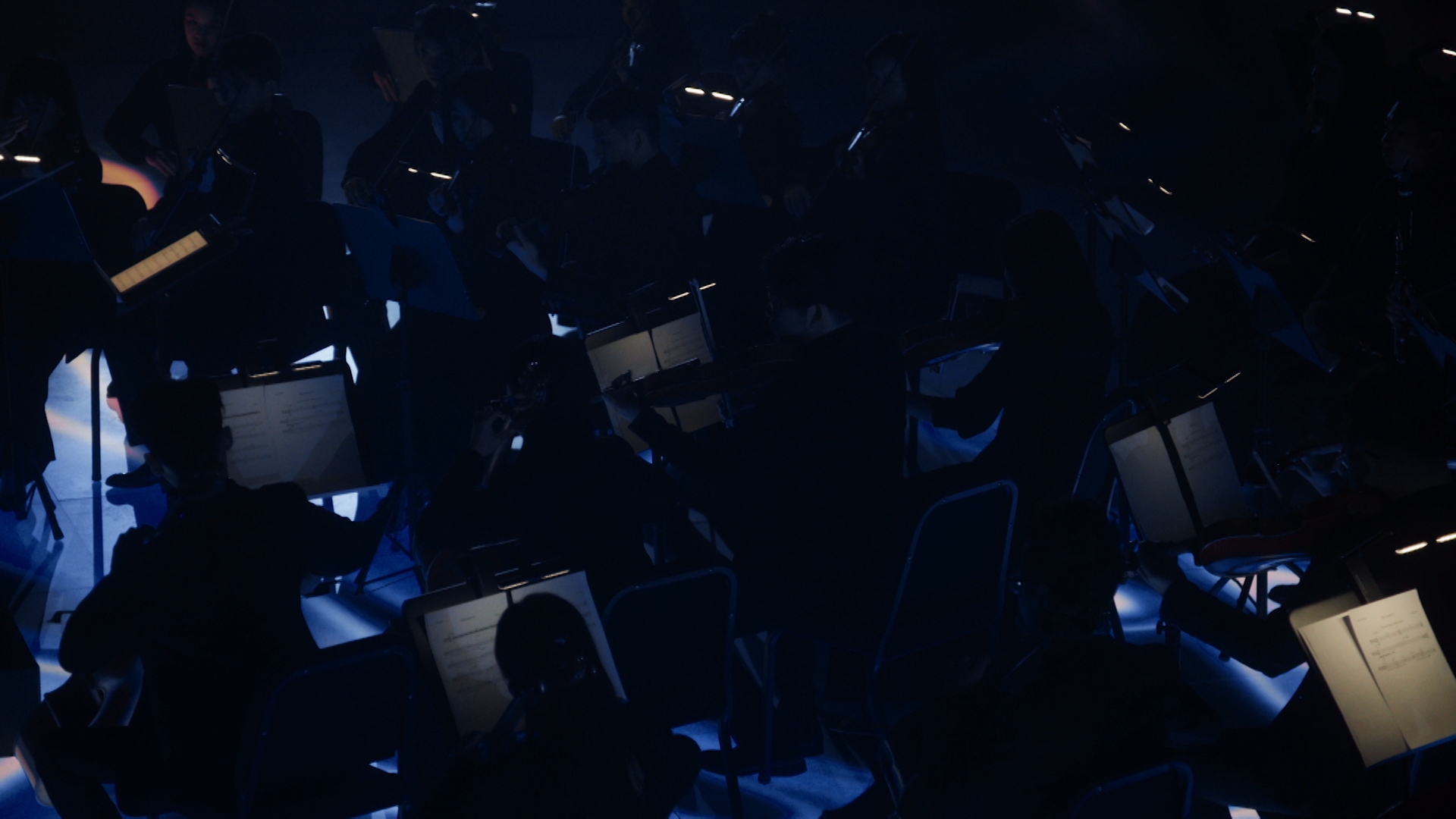 CLIENT  :

OPPO


LEADING & CREATIVE AGENCY  :

ACTIVATION EVENTS
PRODUCED BY : 
SPECTRO VISUALS
_