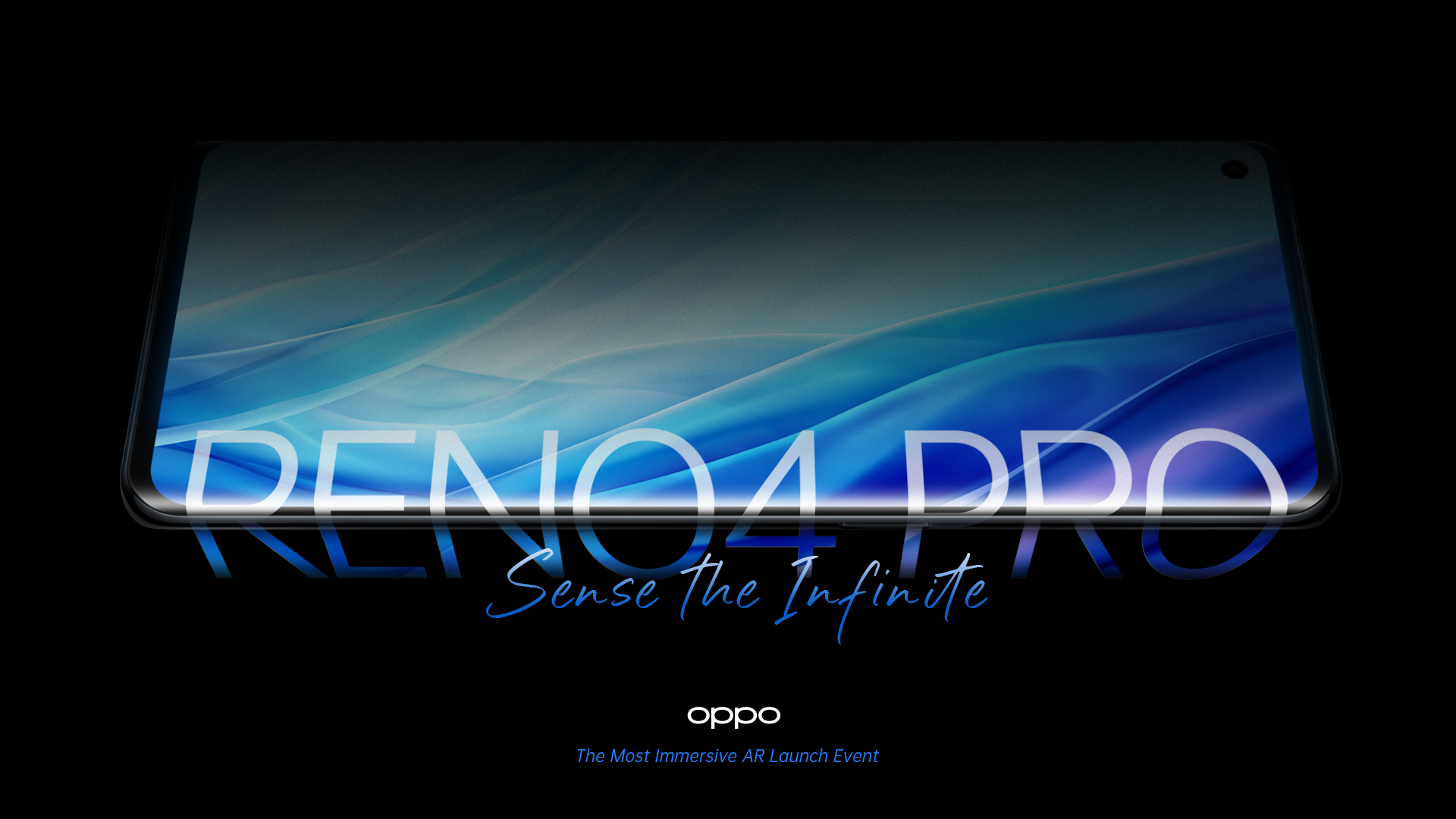 _
OPPO Reno 4 Pro Online Launch Event 2020 (India)
OPPO RENO 4 PRO online launch event held in India. Committed by the client,
SPECTRO designed the product launch opening video & AR content videos for the immersive online launch event. AR technology was used in this project to enhance the immersive experience, showing OPPO's technology-pioneering brand image as well.
_
The key words of Reno 4 PRO's visual principle are infinite classiness, exclusive, technology-pioneering and design innovation. To meet with the principle of the tone and manner, the opening video was designed under the concept of SENSE OF INFINITE and BORDERLESS to create a smooth, clean and high-class visual content, representing RENO 4 PRO's traits.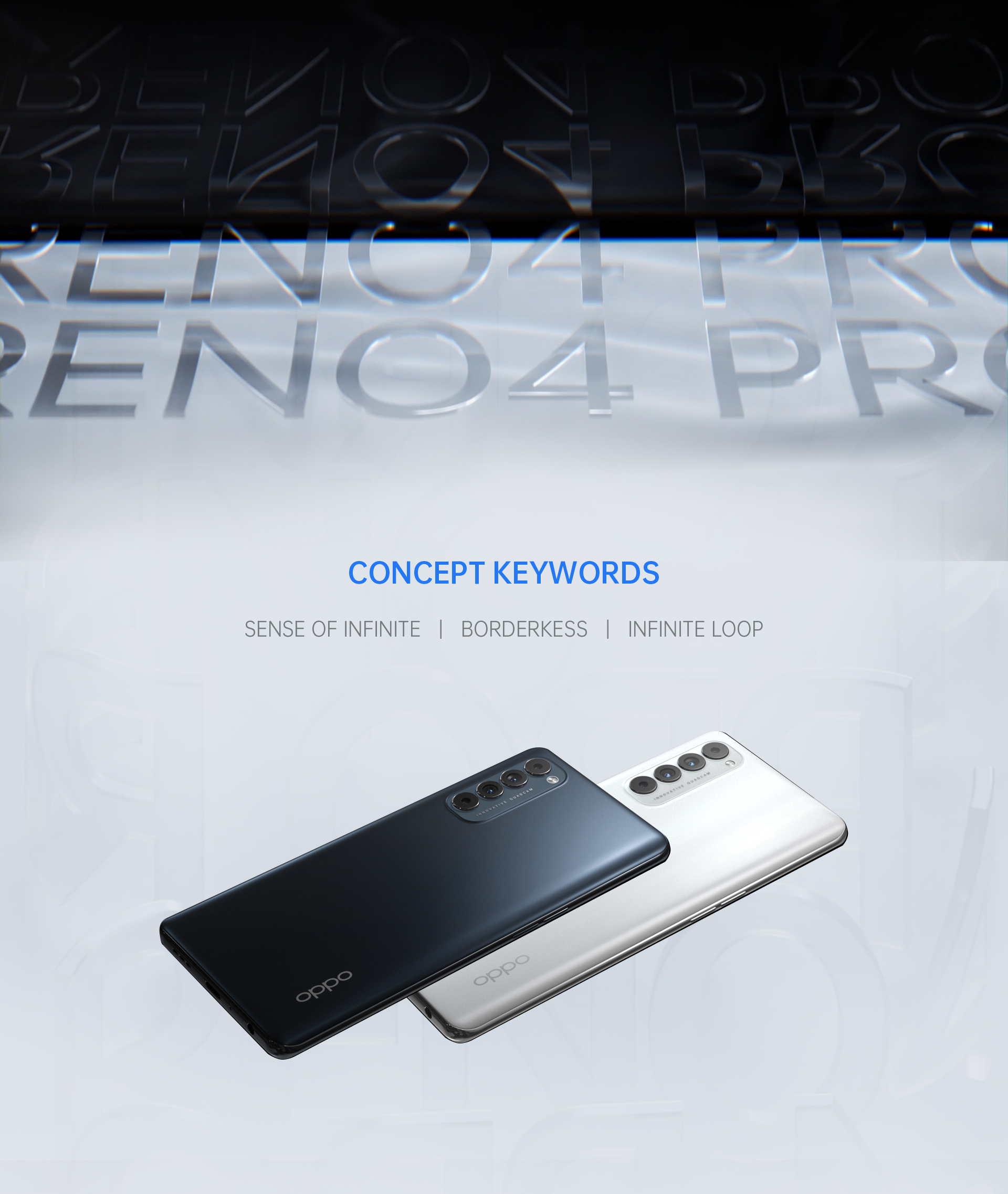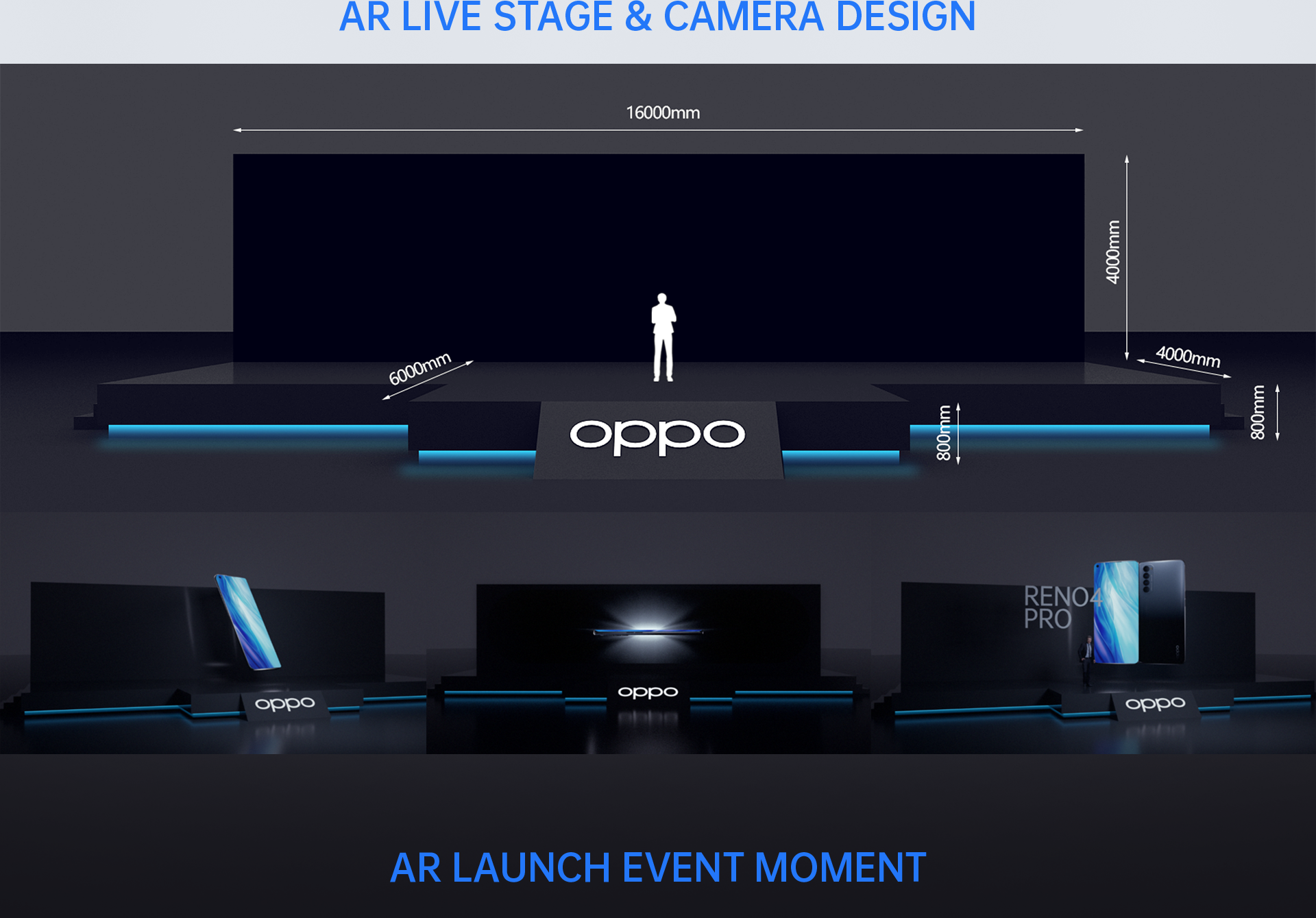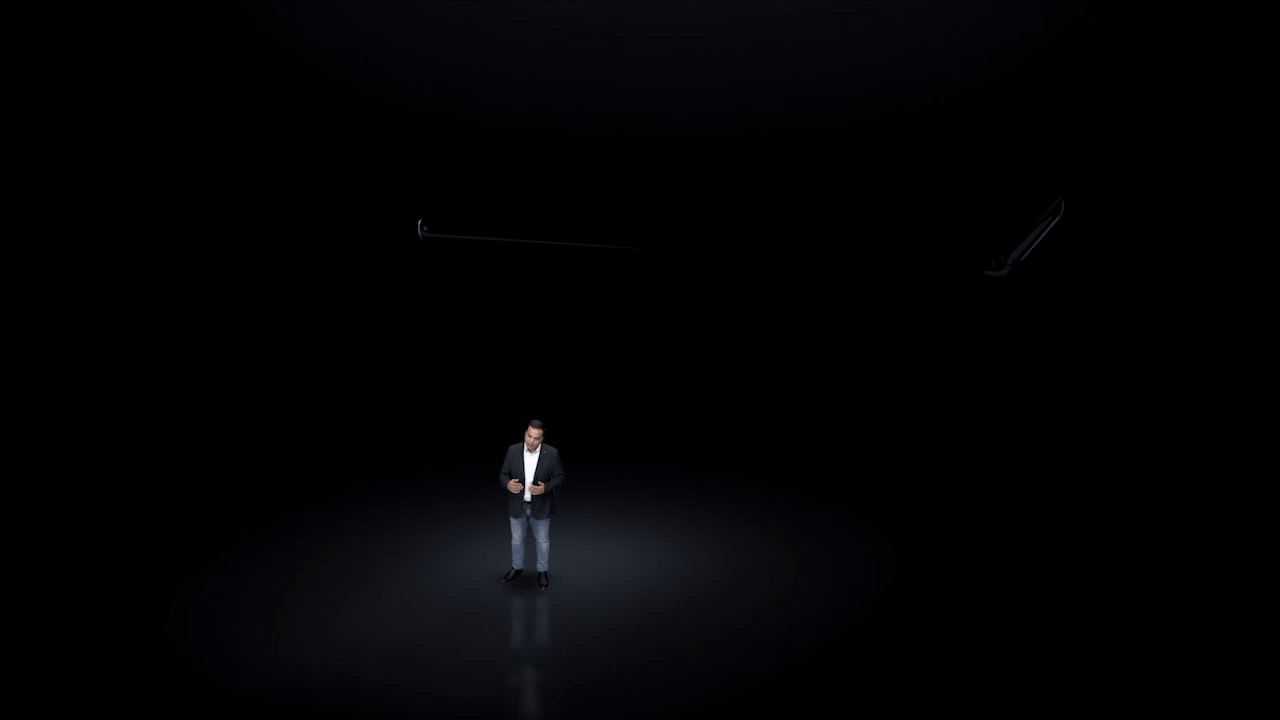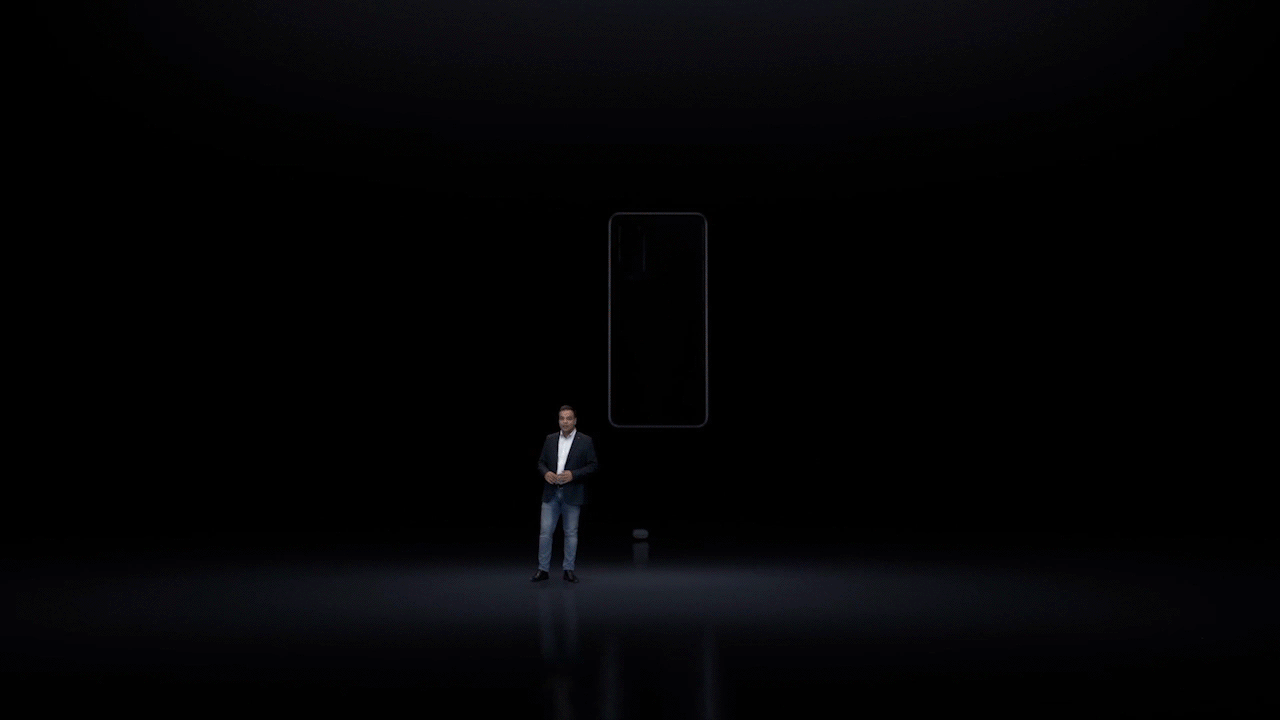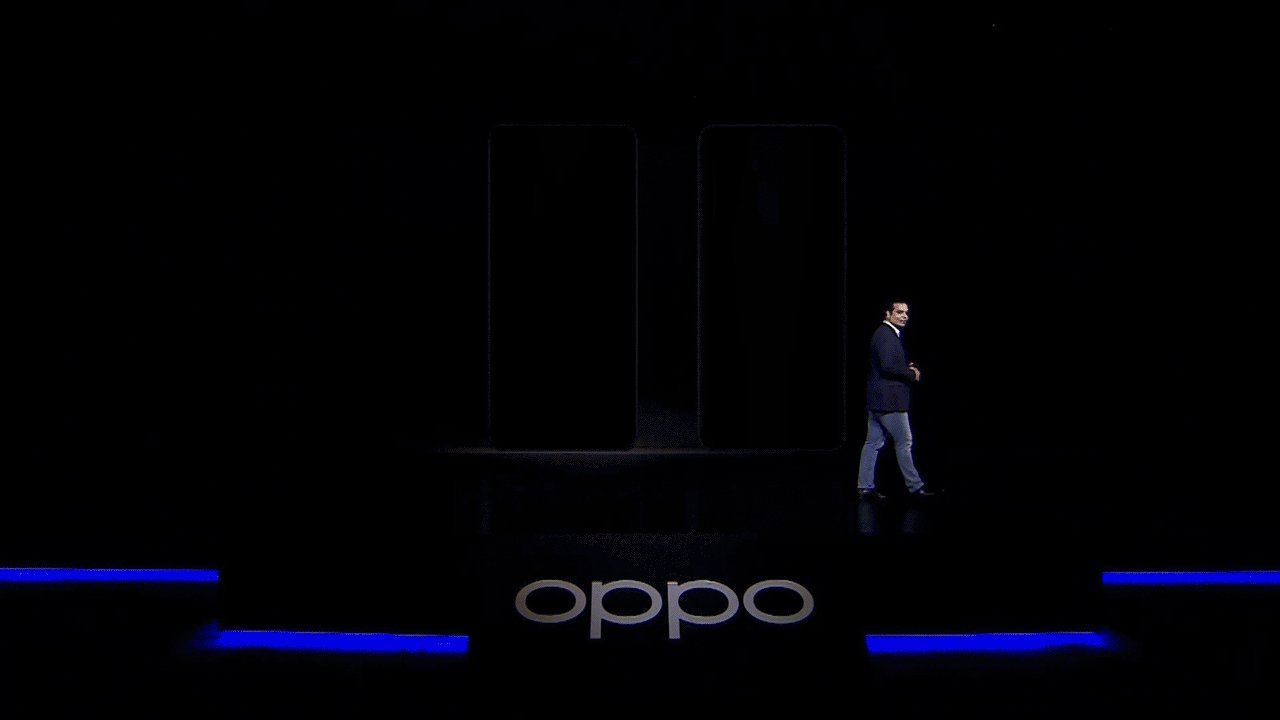 Under the theme "Sense the Infinite", the previous AR stage was designed as a borderless galaxy. After discussing with OPPO client, the stage design then was changed into a frameless mirrored space to keep the surrounding looked premium and classiness, which was concordant with the product design.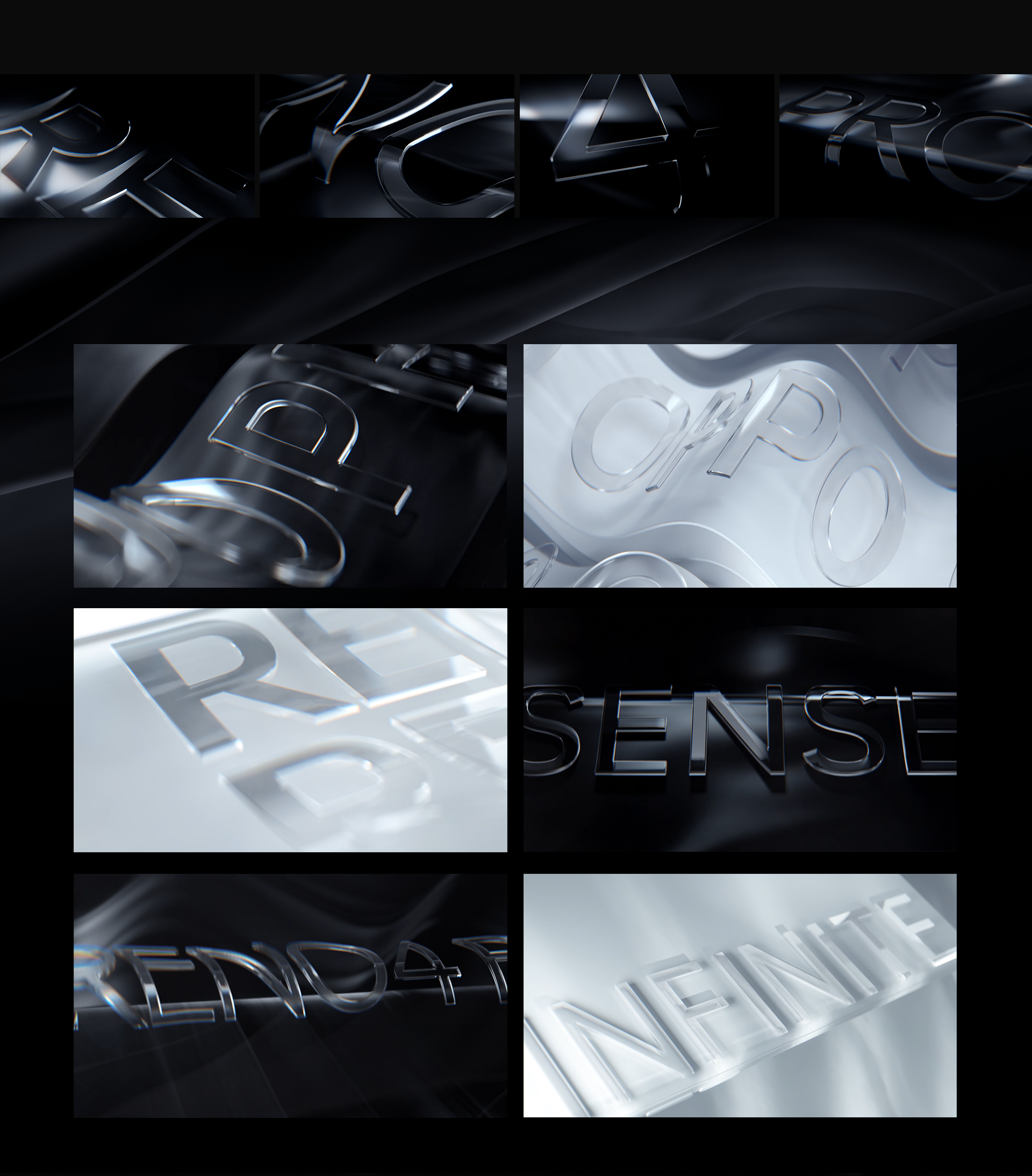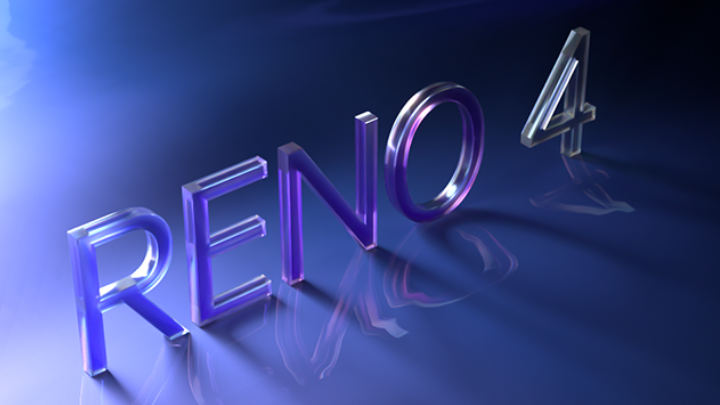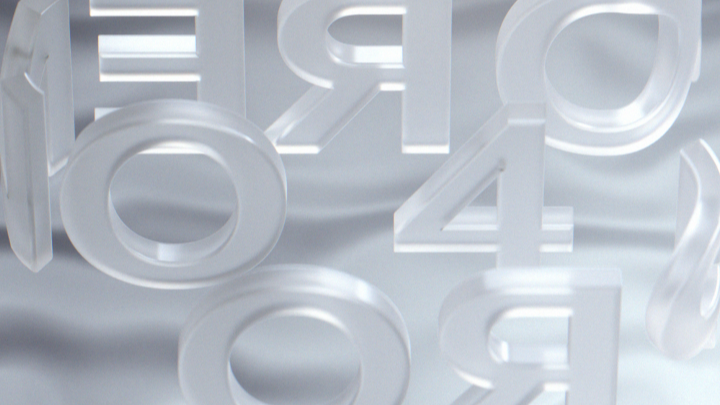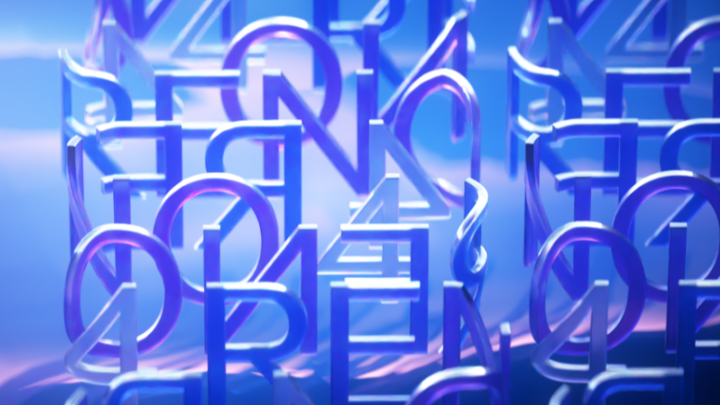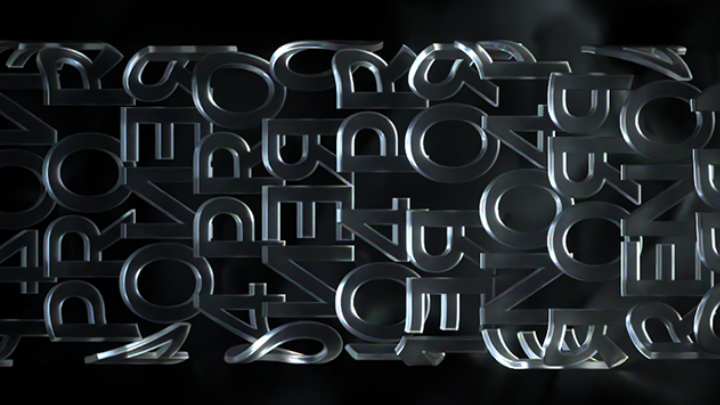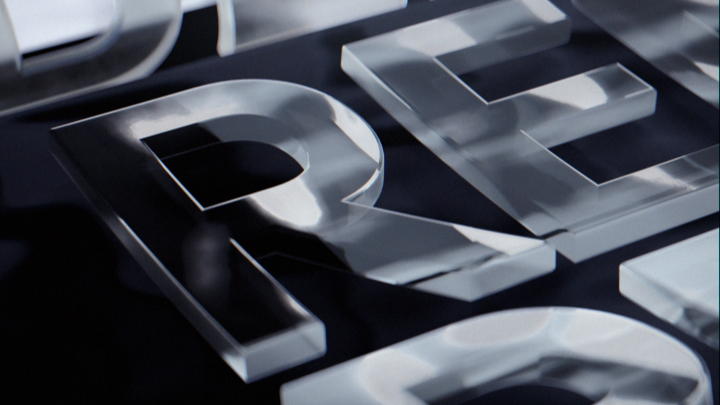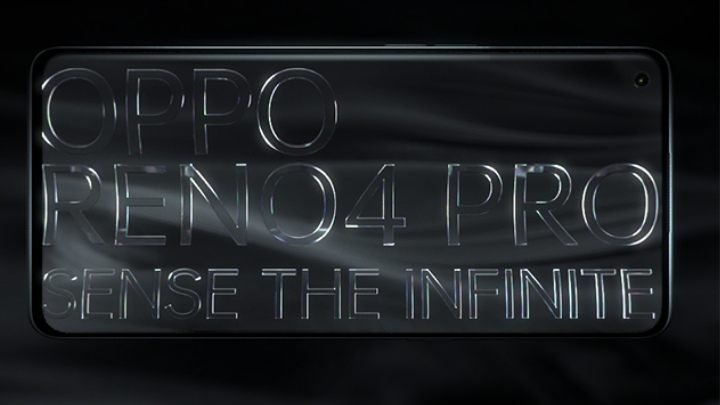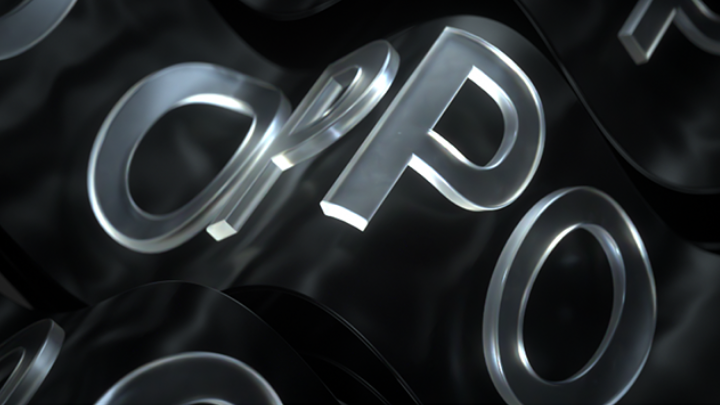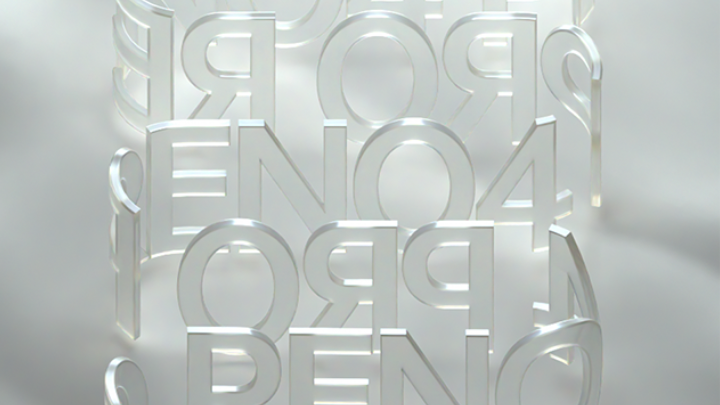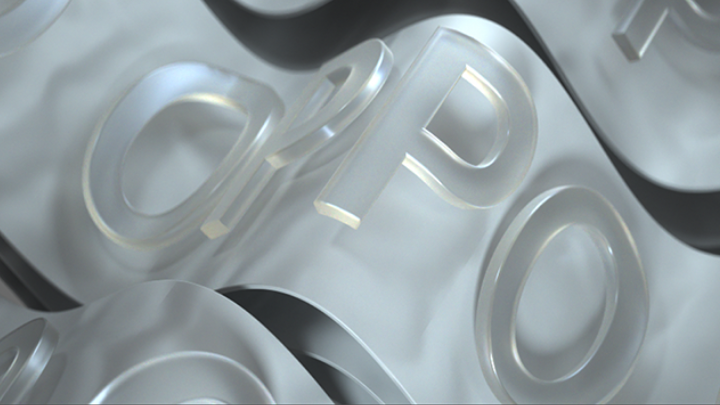 _
CONTENT PRODUCED BY :

 SPECTRO VISUALS
_