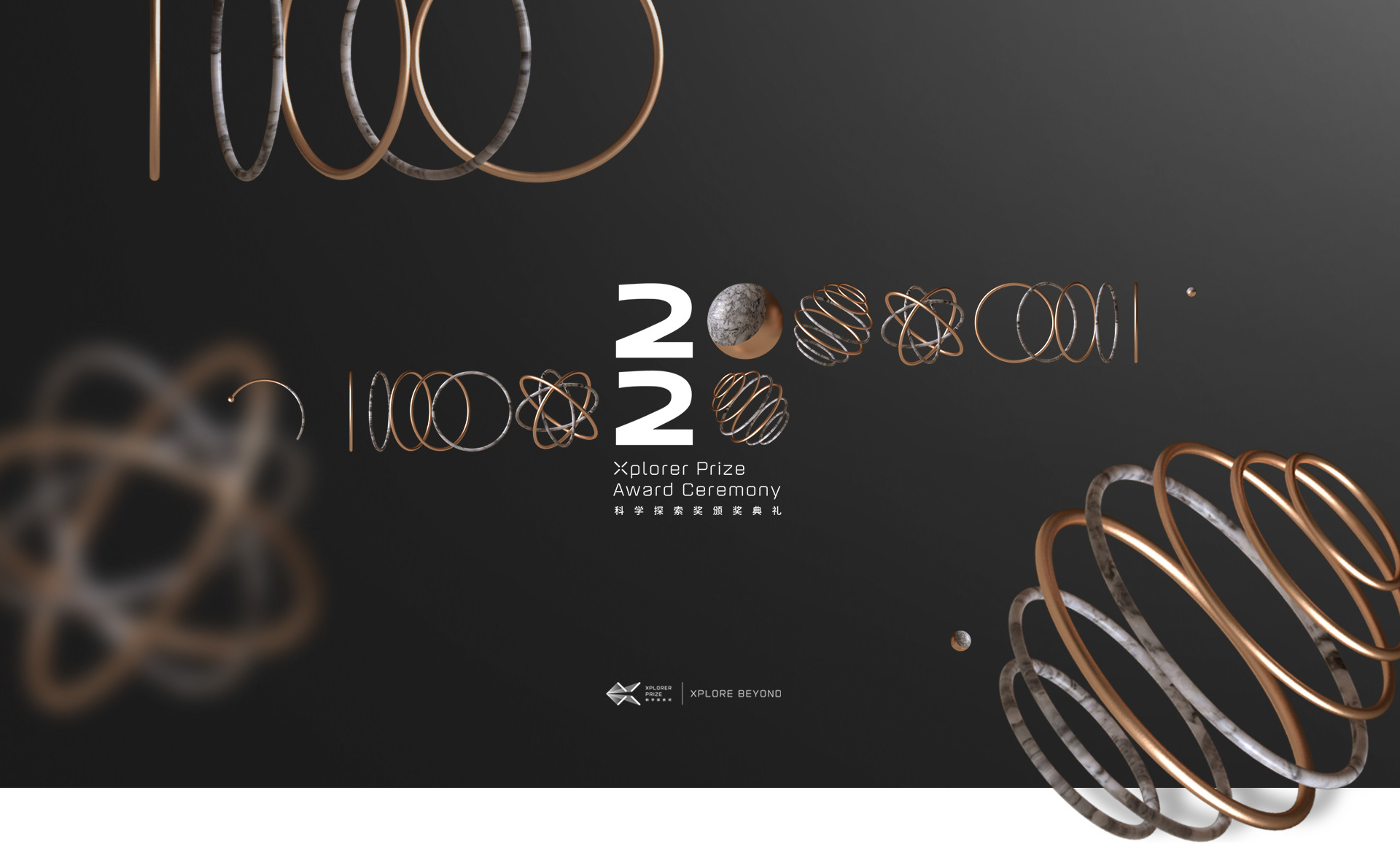 Tencent Science Explore A

ward 2

020
Tencent revealed its "Breakthrough under Exploration" with their second ever Science Xplore Award Event in Diaoyutai State Guesthouse in Beijing, exemplifying the new chances and challenges under the tendency of nowadays science and technology development, which demonstrating a fact that determination of the level of the science development depends on the breakthrough of the limitation, instead of the beginning.
_
Tencent Science Explore 2020 KV Animation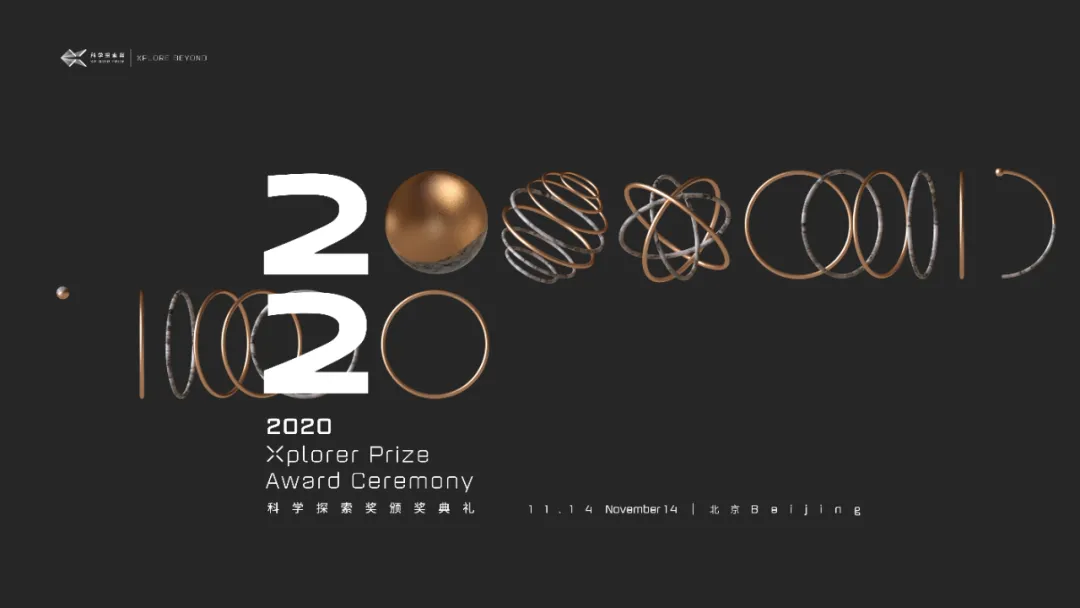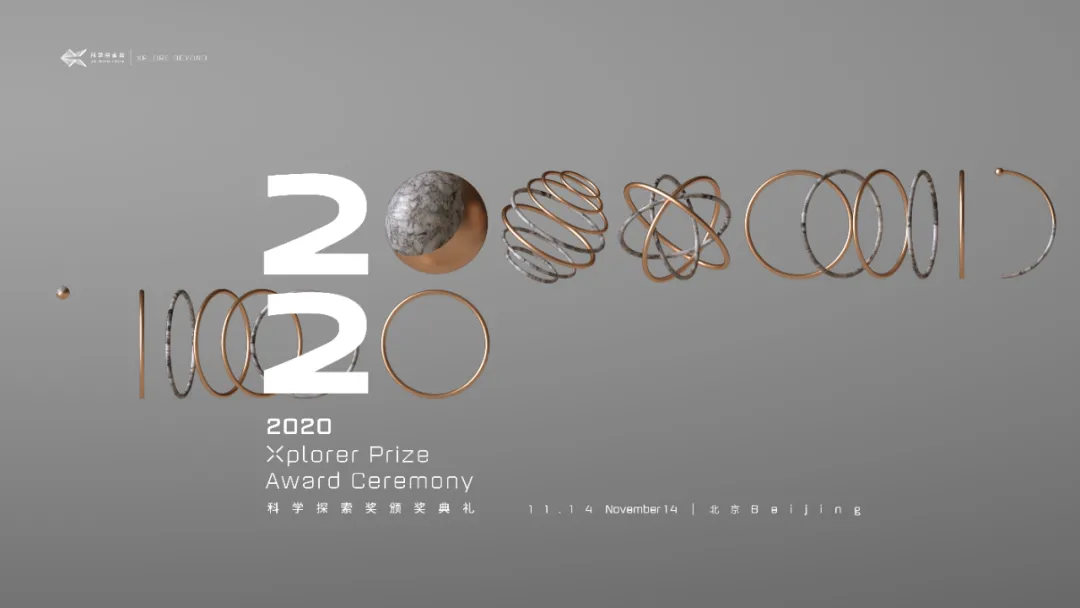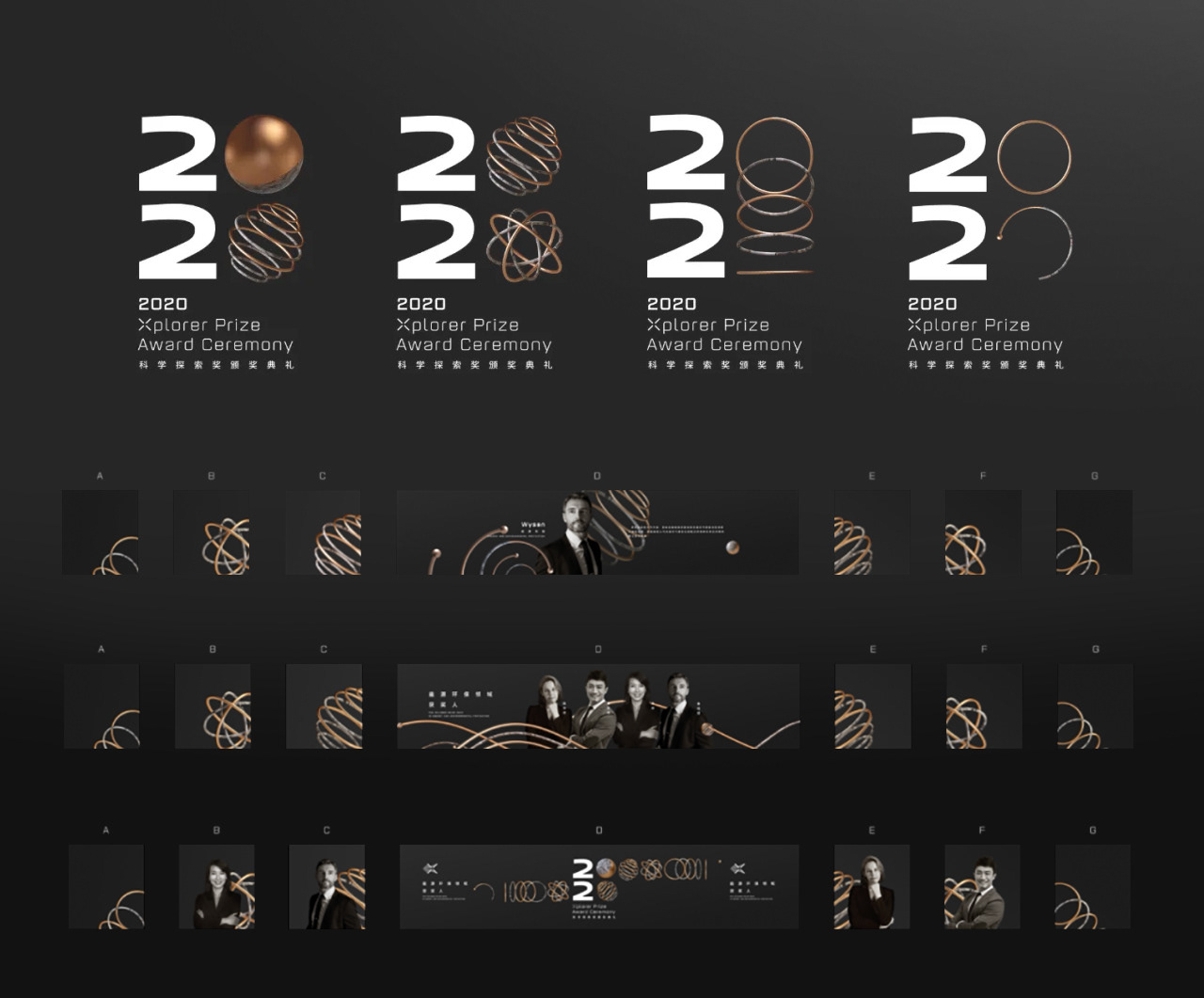 _
Opening Video Design Concept:
The concept of the opening video referred to the theme of the event "Breakthrough under Exploration". From mankind's perspectives, it showcased different scientists those who dive into different regions have common characteristics and qualities: keep exploring, keep assiduous studying, which is worthy of emulation by the  young people.
Meanwhile, the change of the scenario light from dark to bright throughout the video also implied that even though the path of science exploration is difficult, taking longer to materialize than expected, the hope of contributing a better future eventually leading the scientists move forward.
_
Tencent Science Explore 2020 Opening Video














_
Award Video Design Concept
This year is the year of 2020. In order to link this meaningful year and the nine science domains together, "0 (Zero)" was designed as different kinds of conditions and textures, which separately represent those nine science domains.



_
Energy & Environmental Protection Award



_
Chemistry & New Materials Award




_
Information & Electronics Technologies Award








_
Astronomy & Geoscience Award


_
Advanced Interdisciplinary Award




_
Mathematics & Physics Award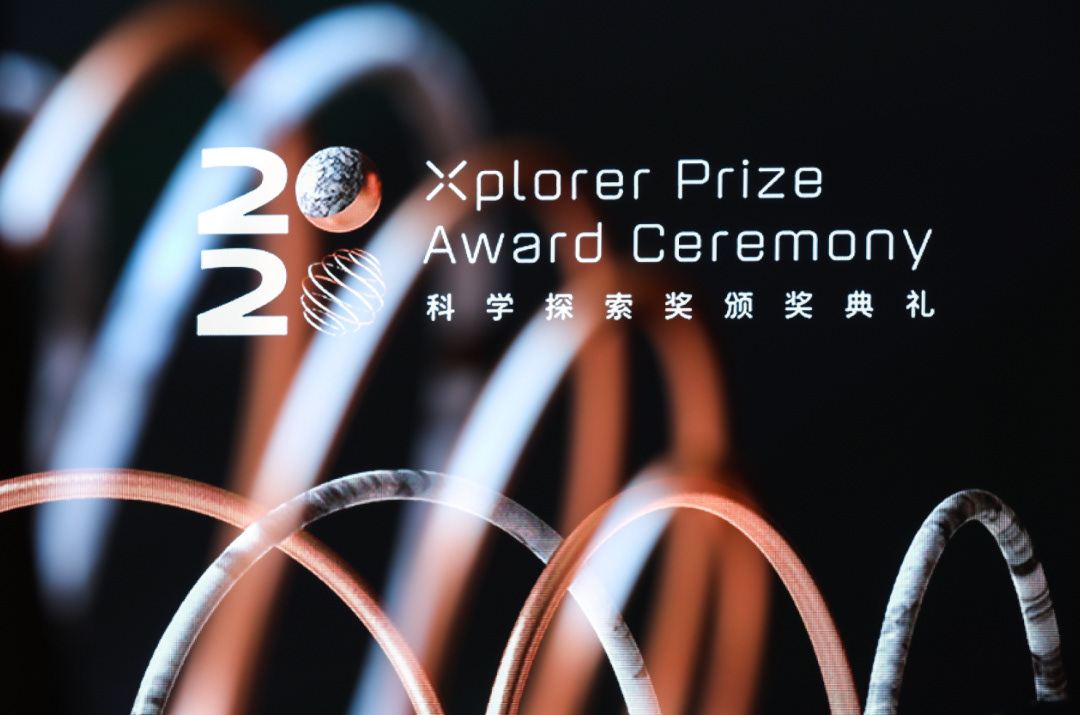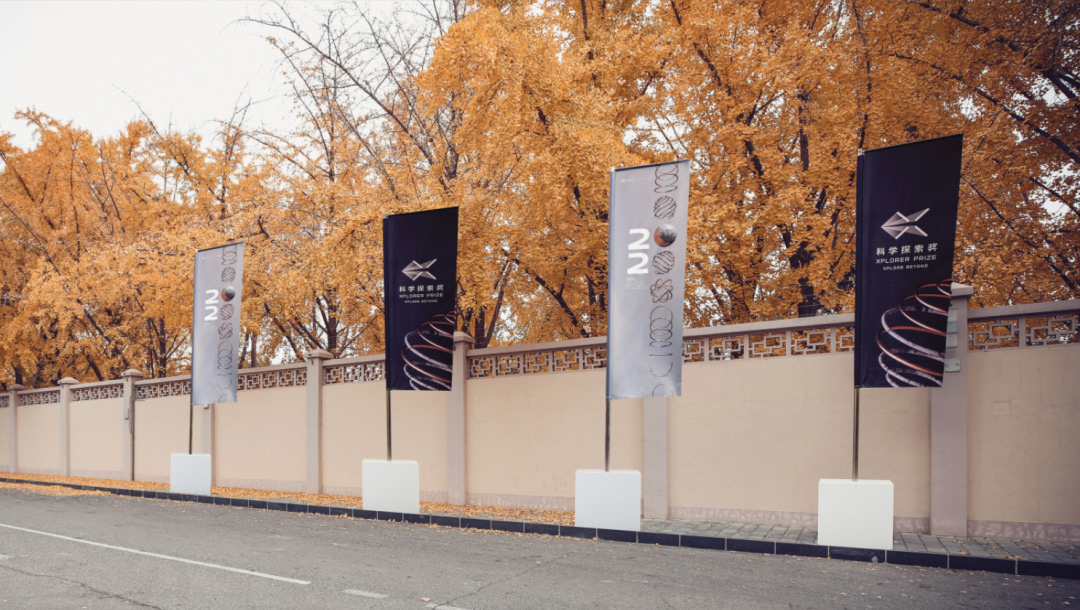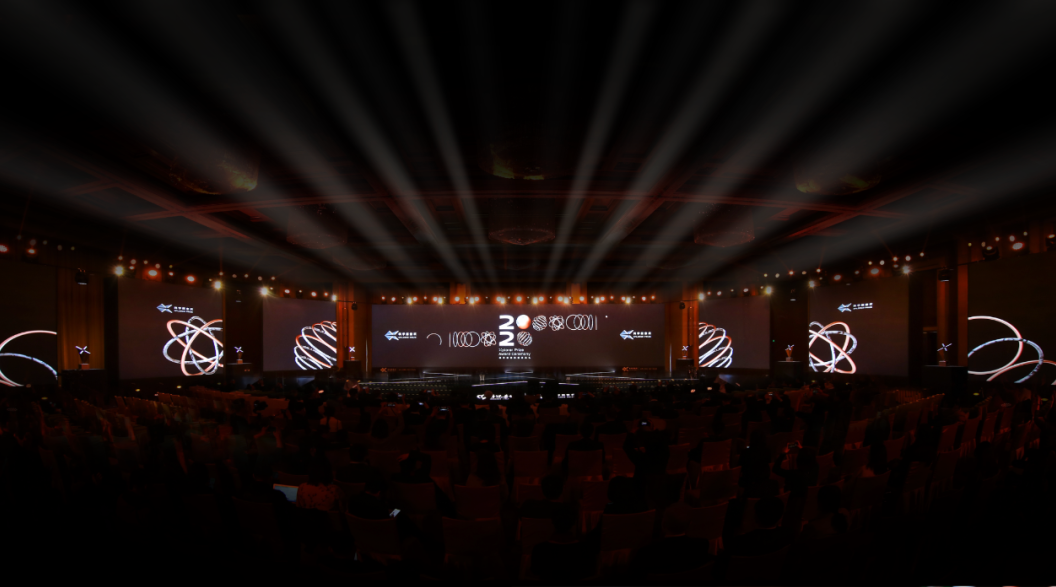 _
Client: 
XPLORER PRIZE
Key-visuals Creative & design:
 Tencent CDC
Key-visuals Animation production:
 Spectro Visuals 
Opening Video Creative : 
Tencent CDC & Spectro Visuals 
Opening Animation production: 
Spectro Visuals 
Award Video Creative : 
Tencent CDC & Spectro Visuals 
Award Animation production: 
Spectro Visuals