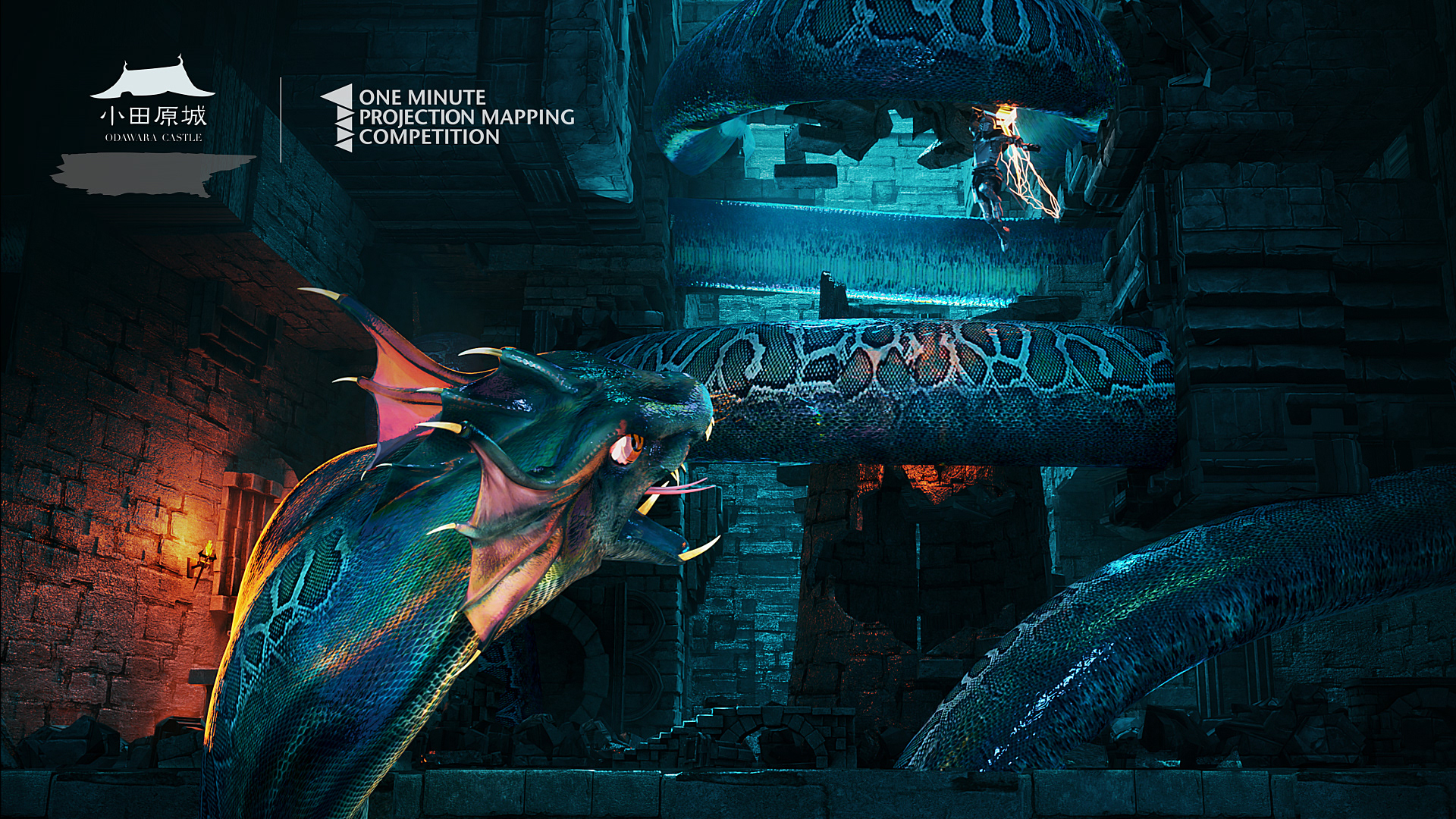 The Dream Machine - One Minute Projection Mapping Competition
One minute projection mapping is an international competition and one of the biggest mapping contests displaying video works onto an existing building in Asia area. It was held in Odawara Castle in Japan in 2019, as the theme of the competition named DREAM.

The design concept of the artwork remained in alignment with the theme where the building for projection mapping was regarded as a giant dream machine. It was a miraculous dream making equipment that any fantastical imaginations would come true and be preserved.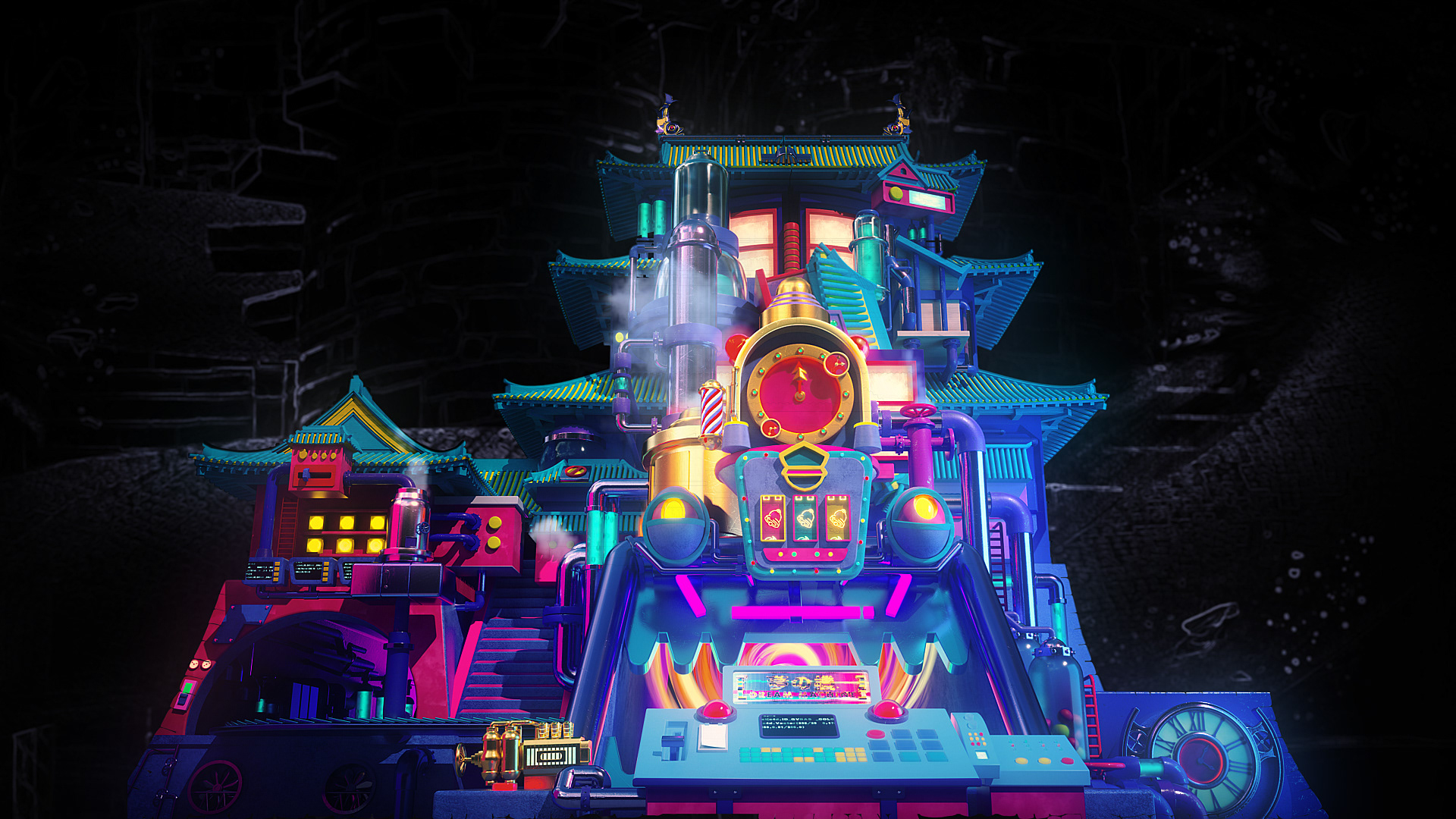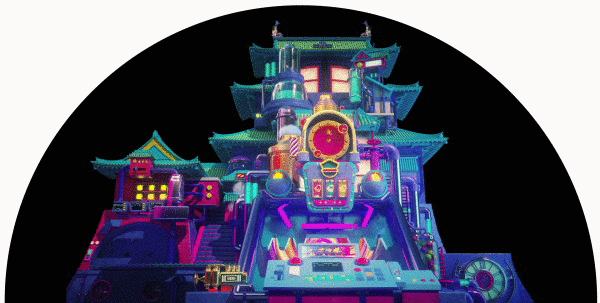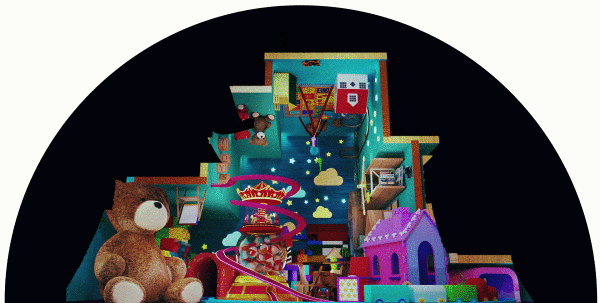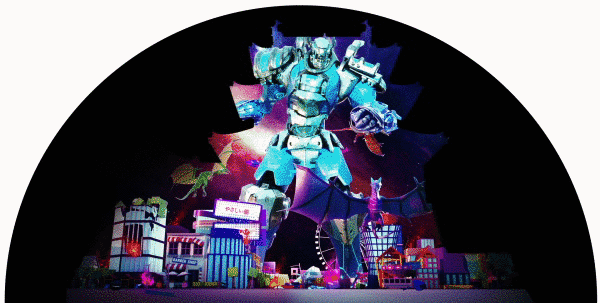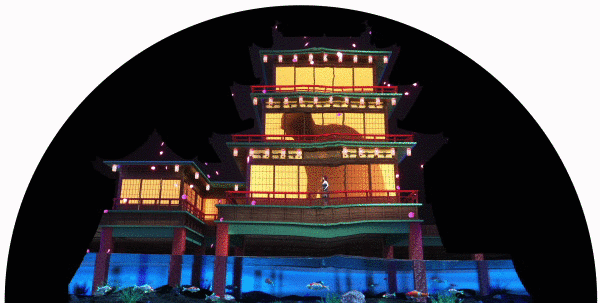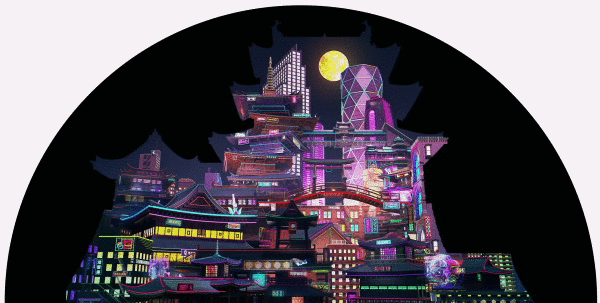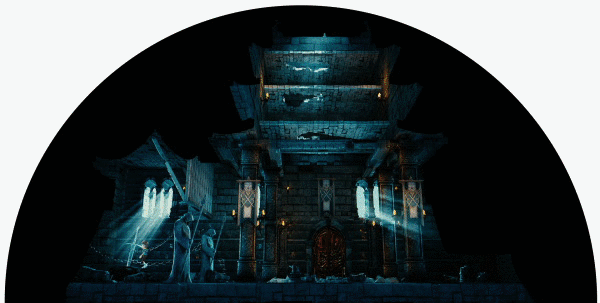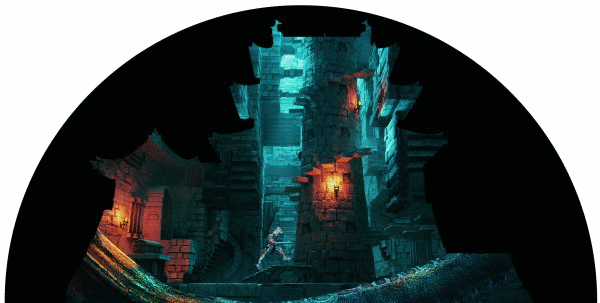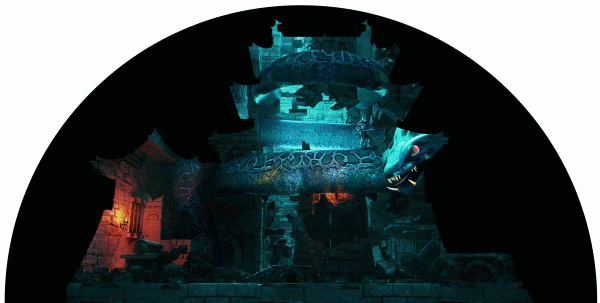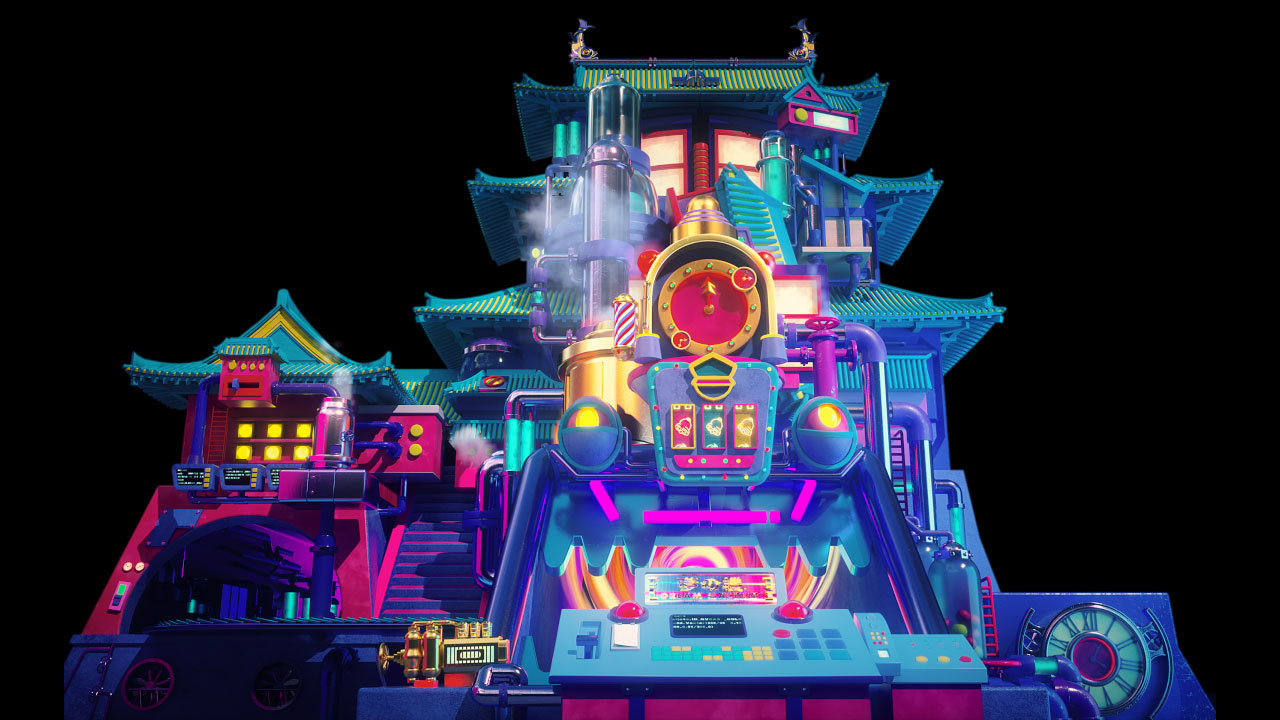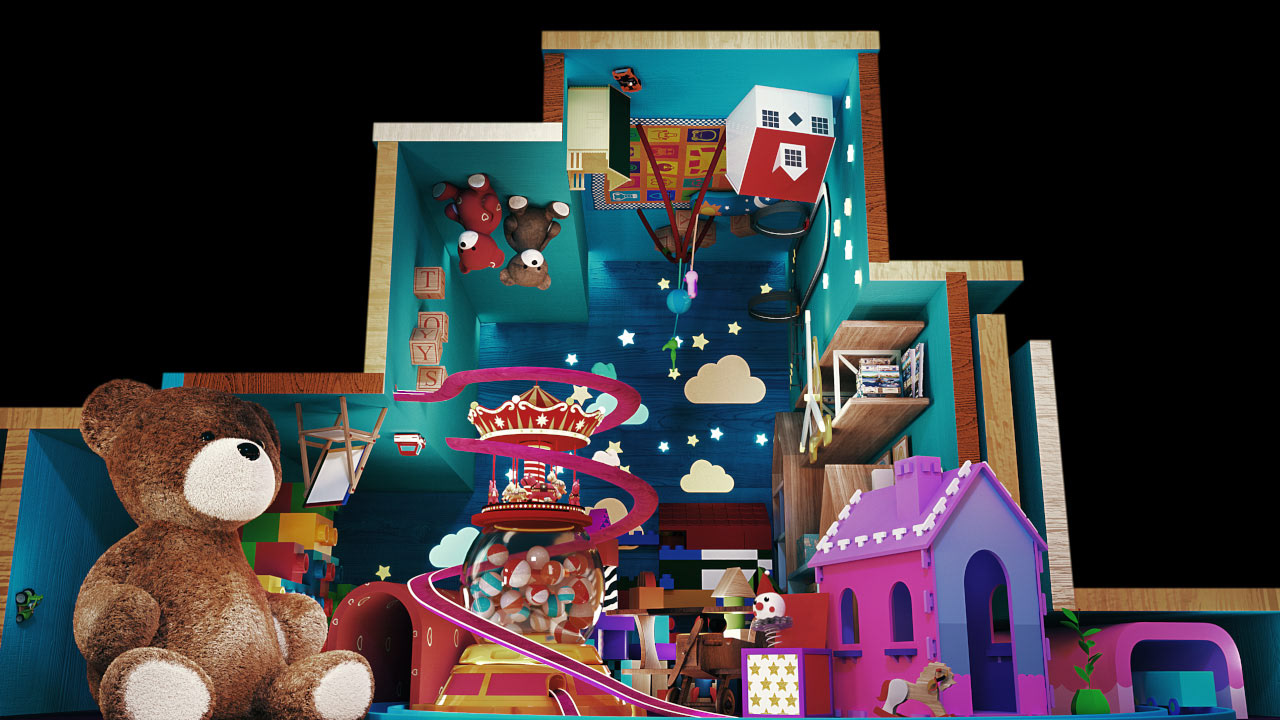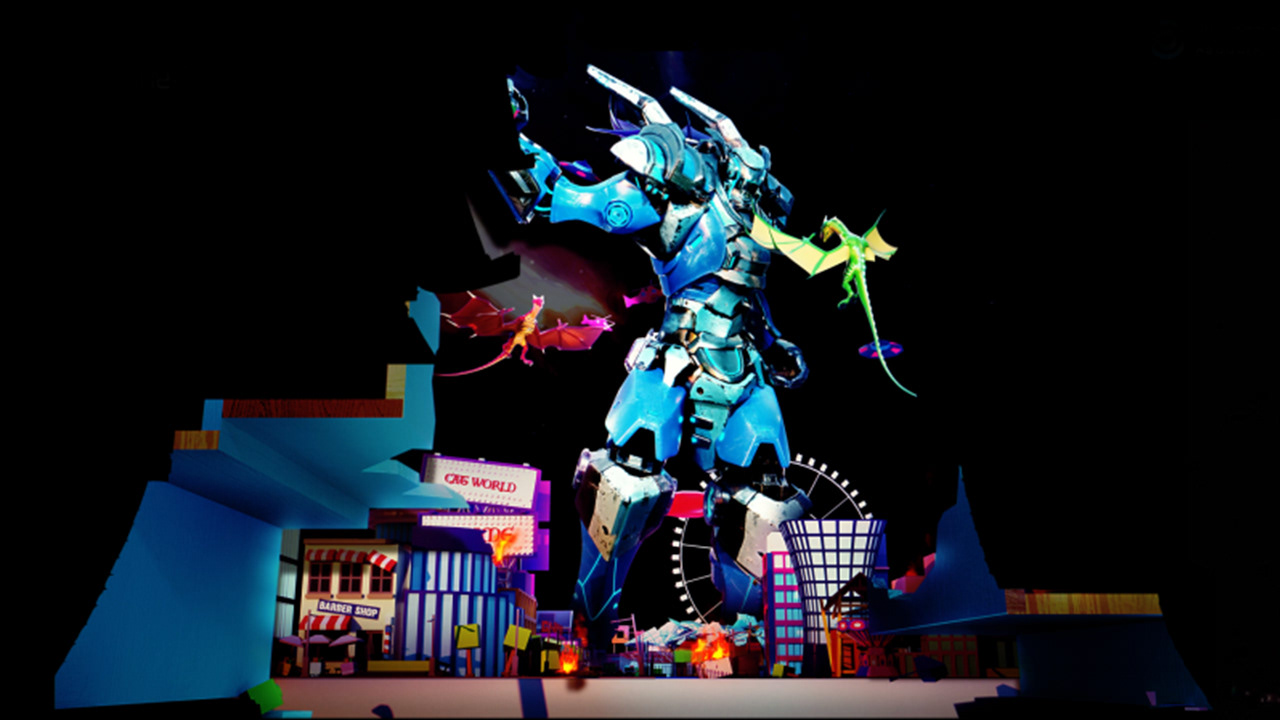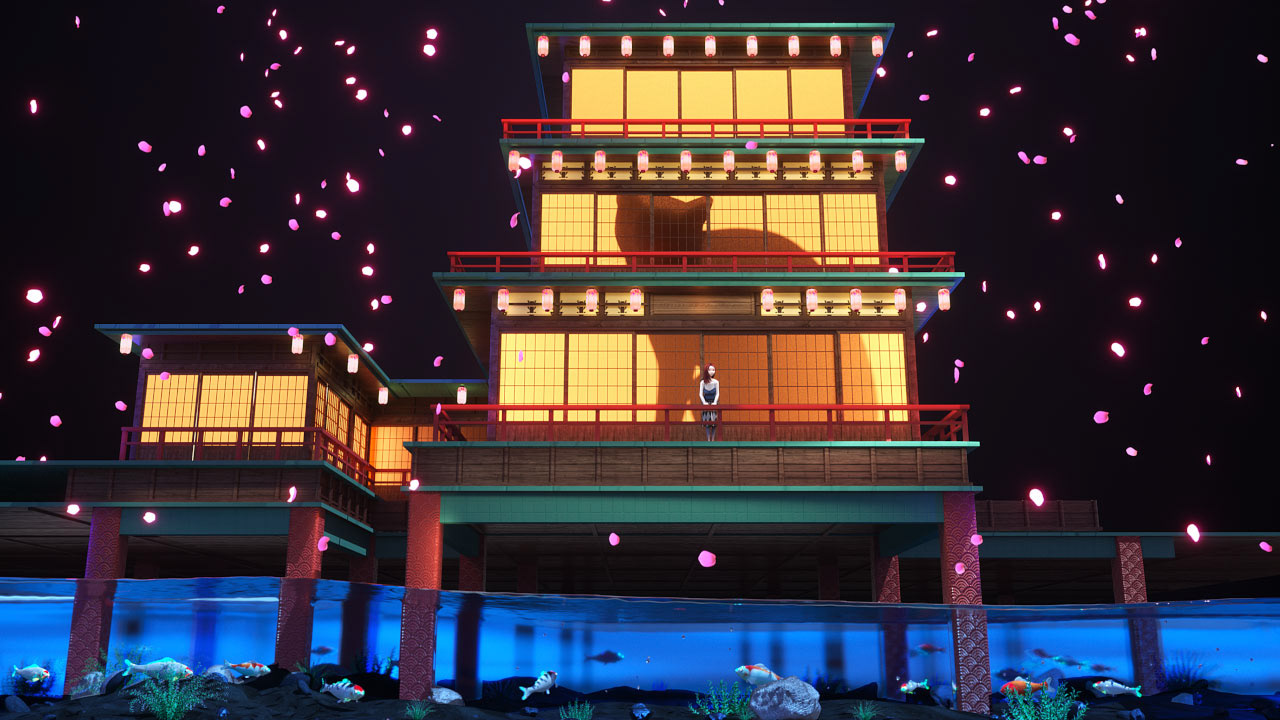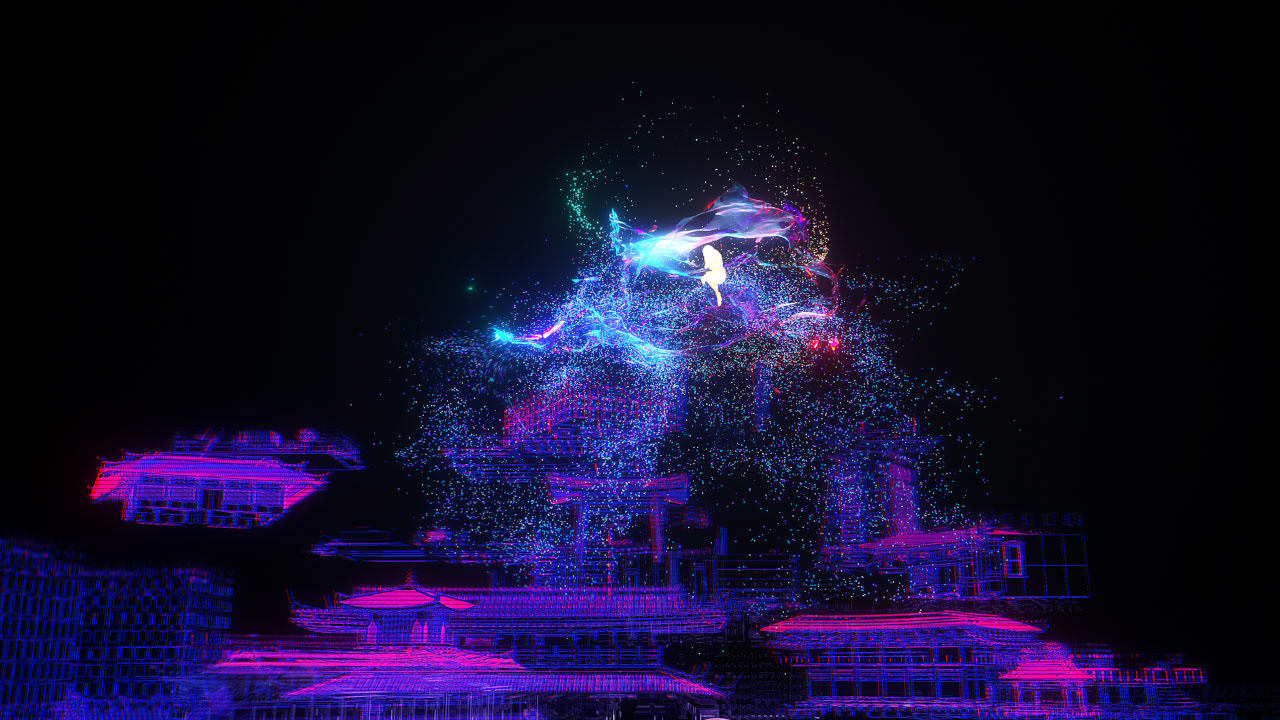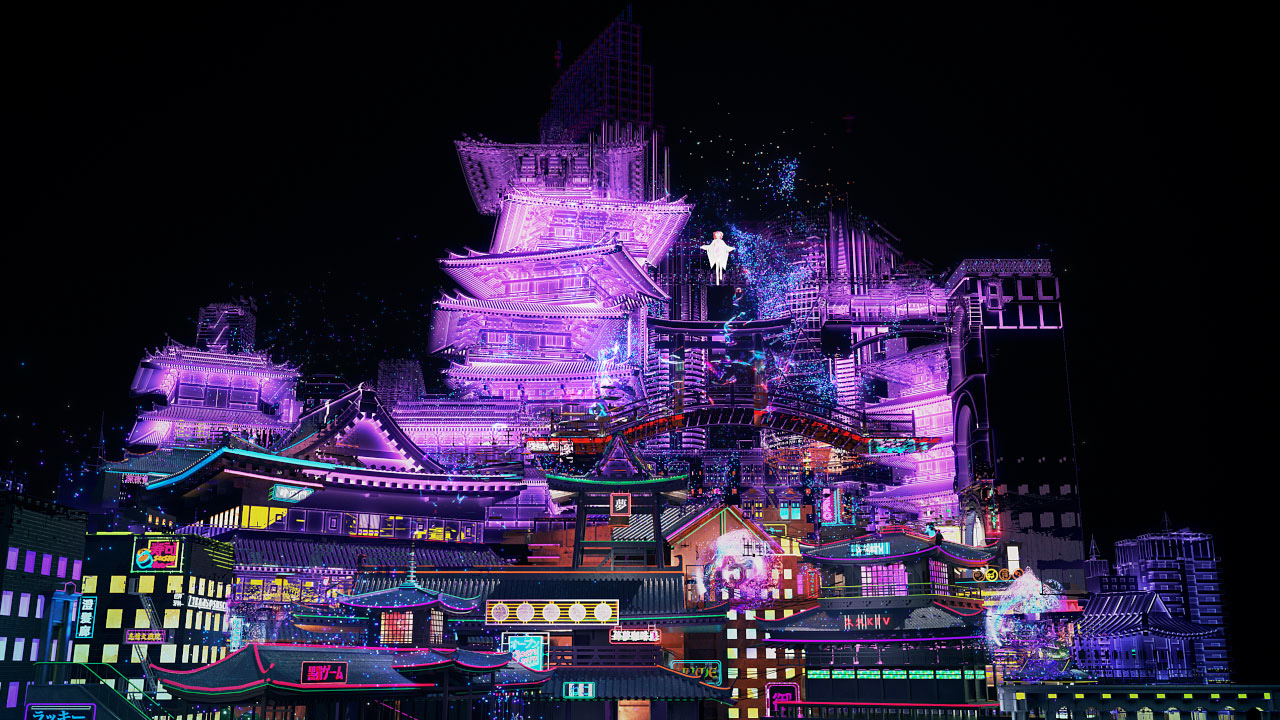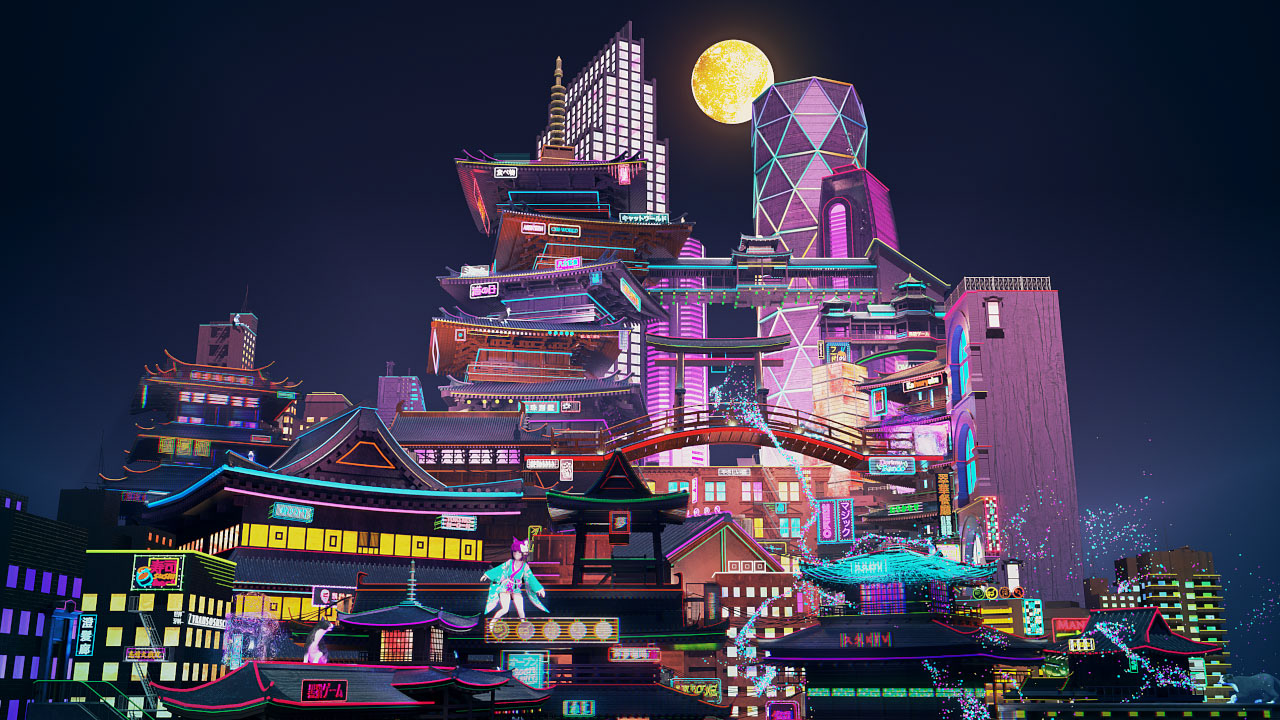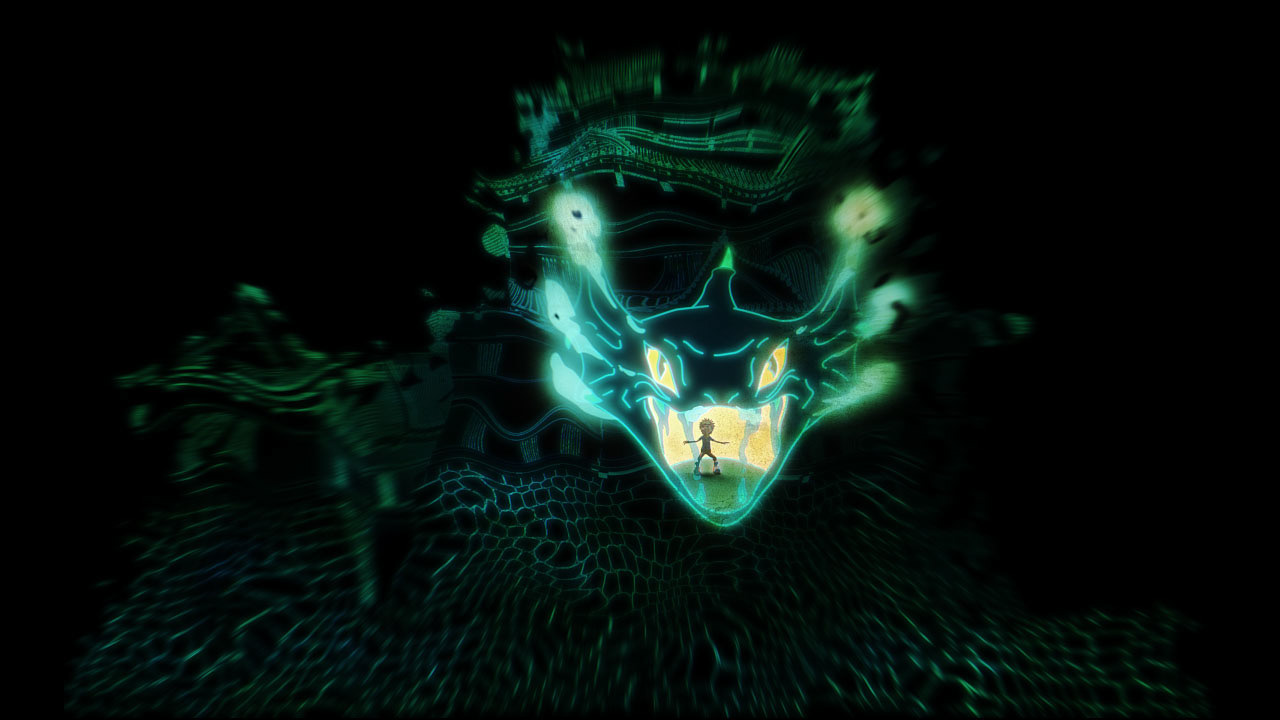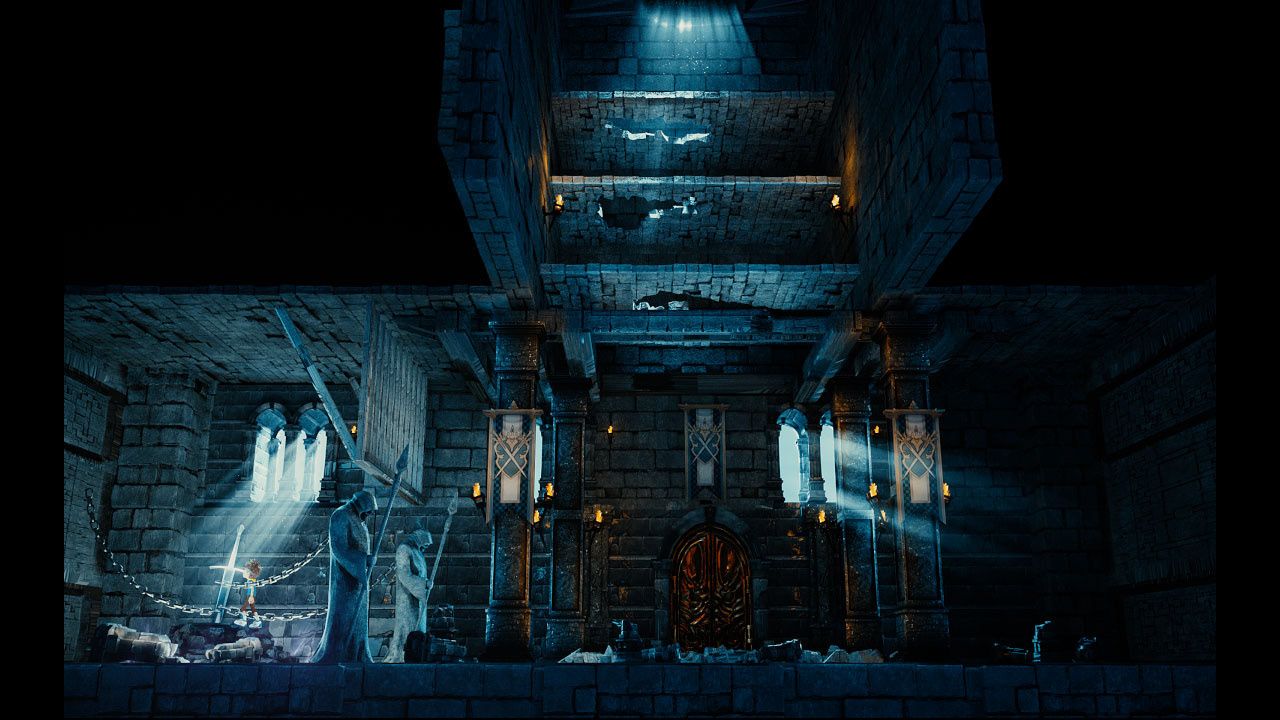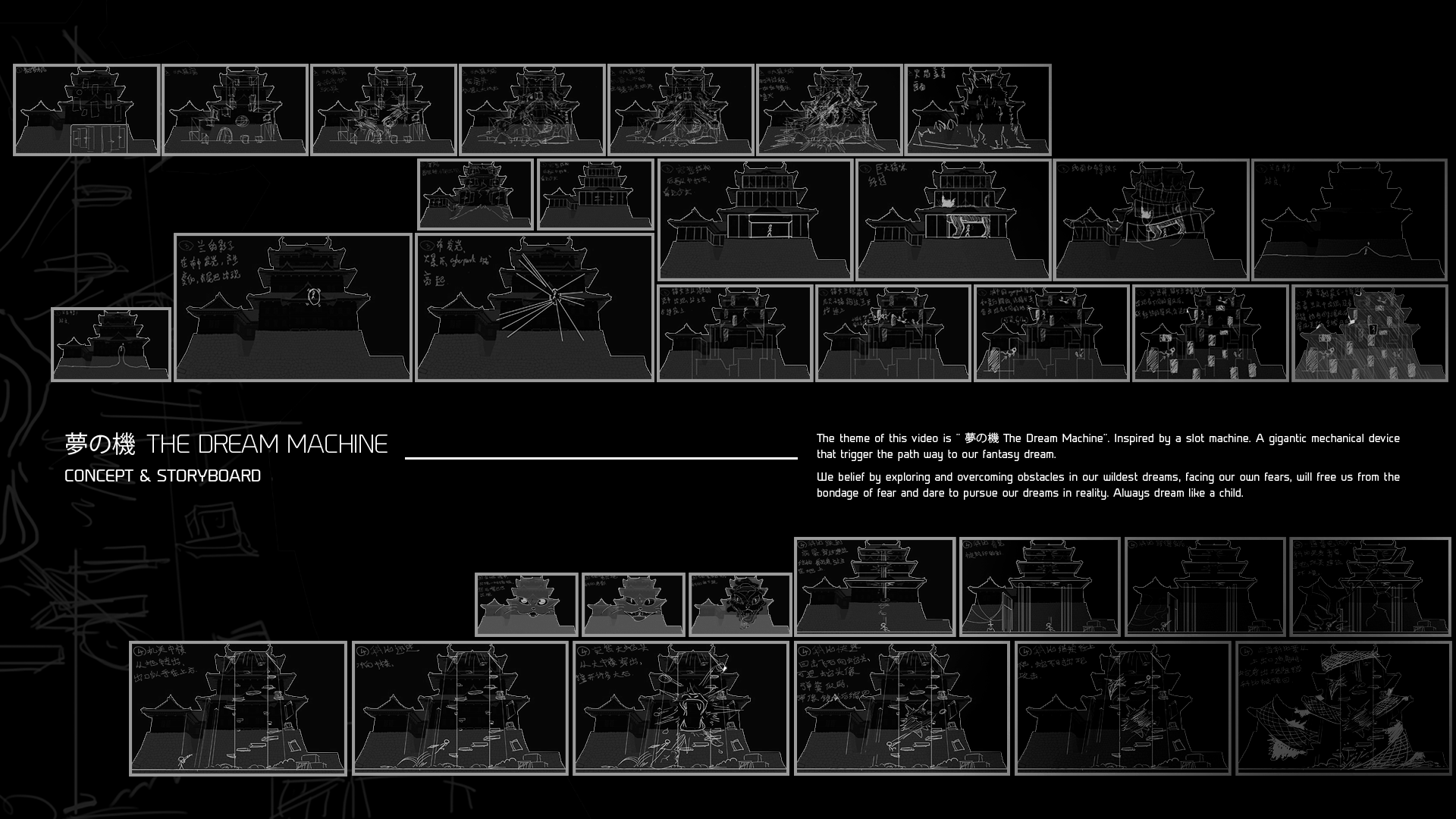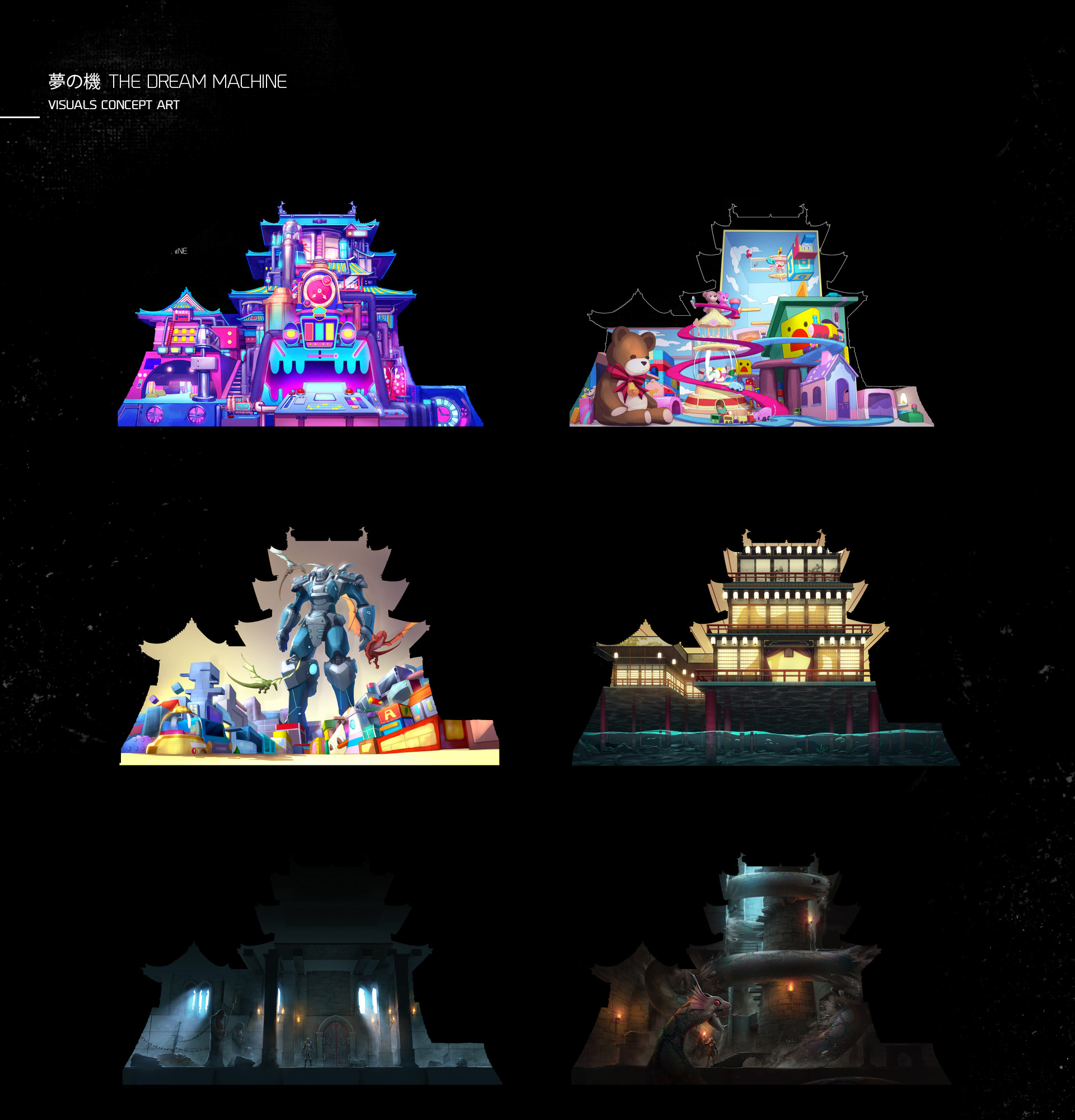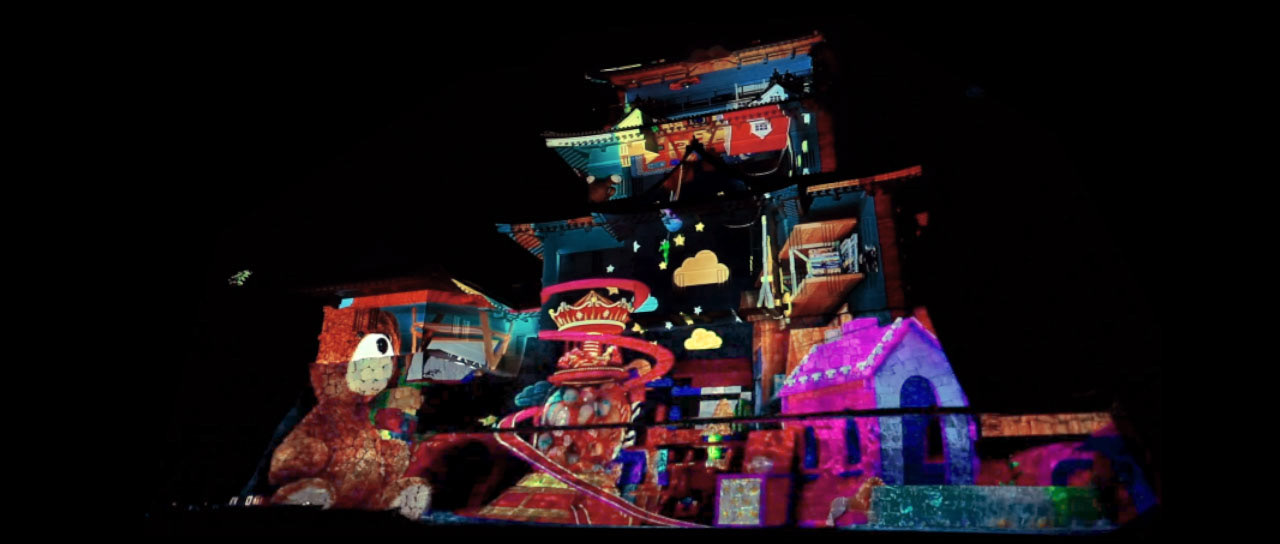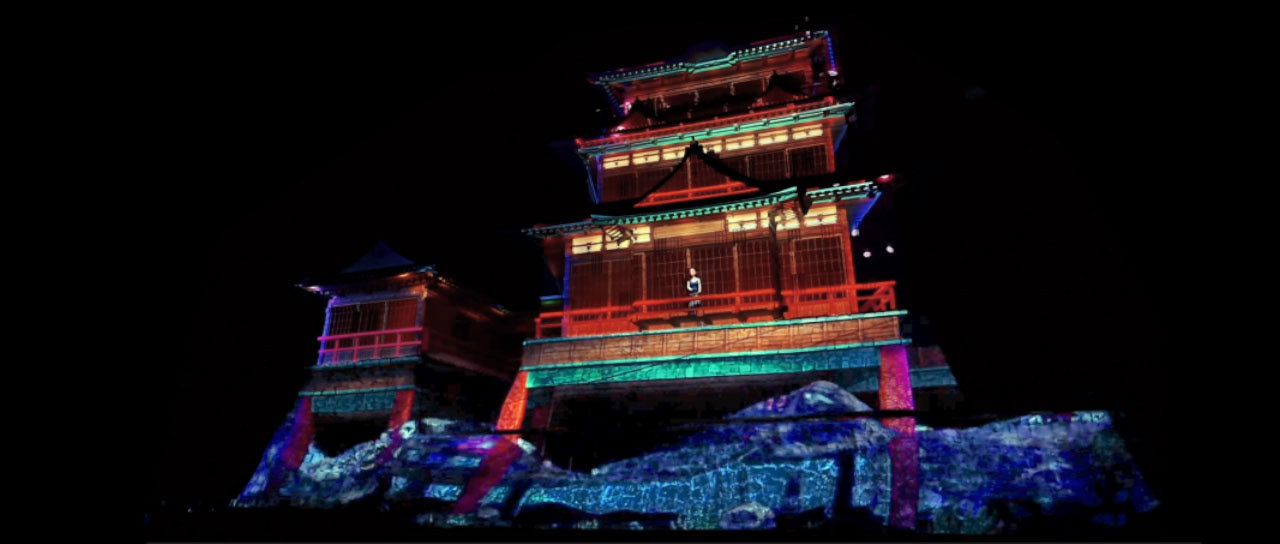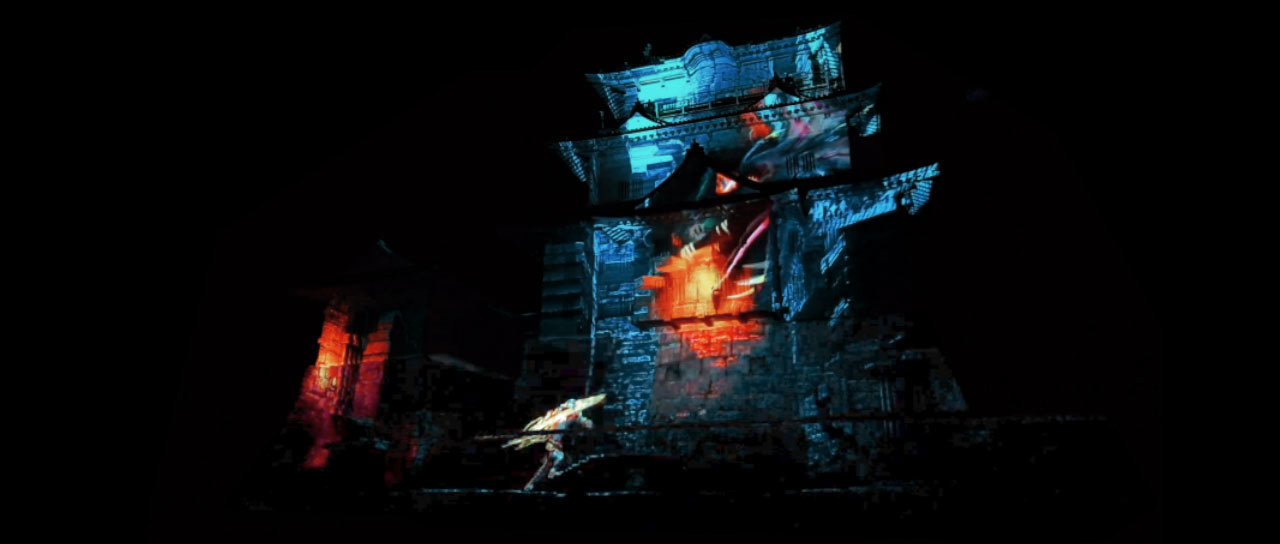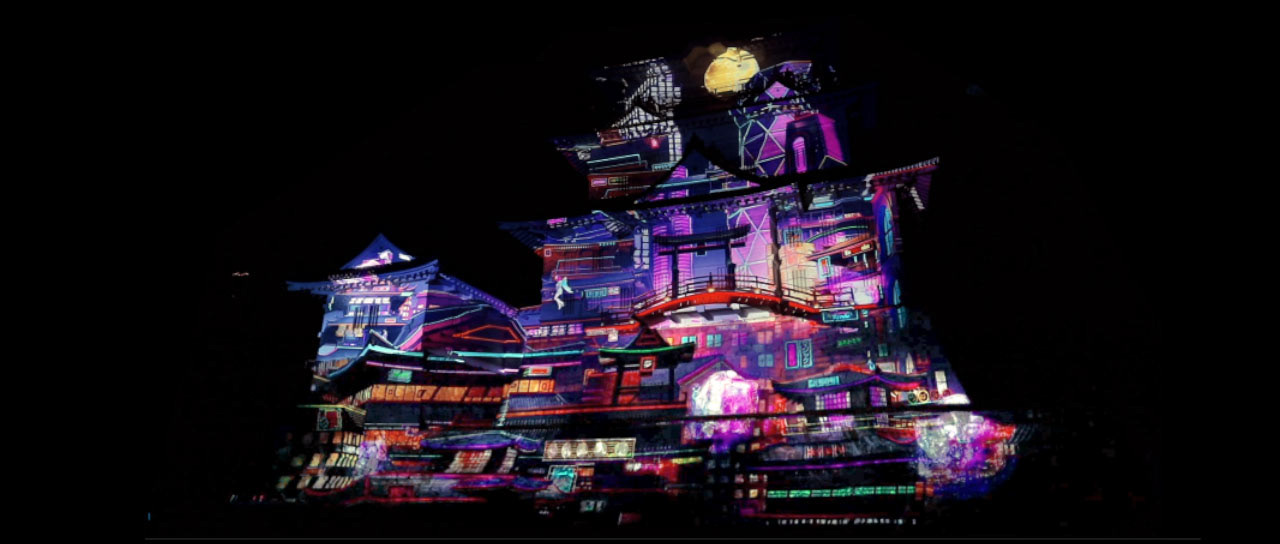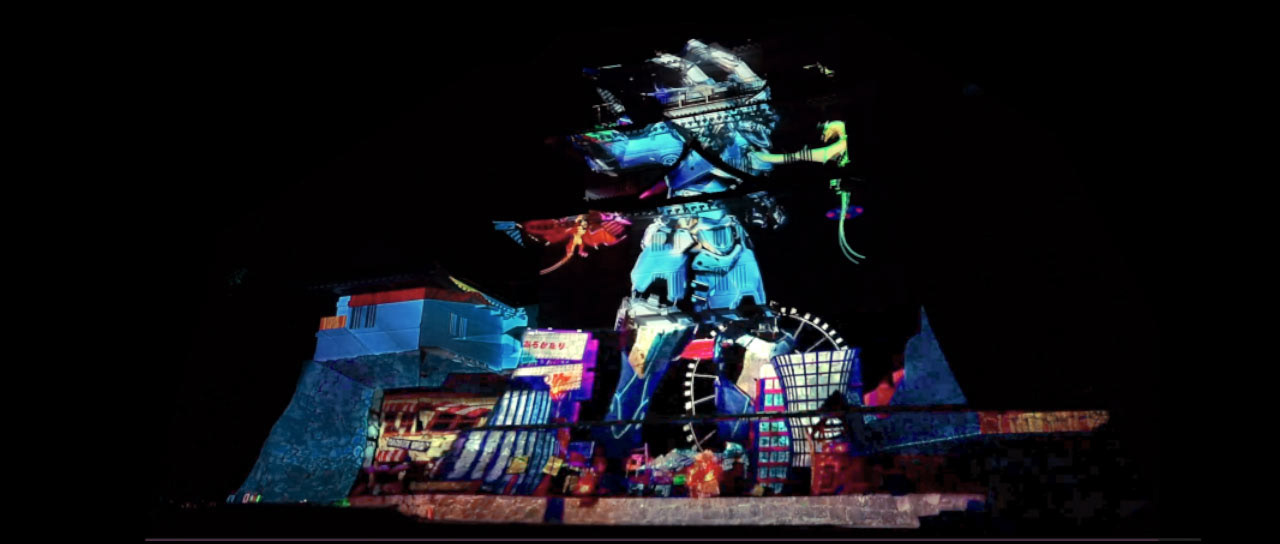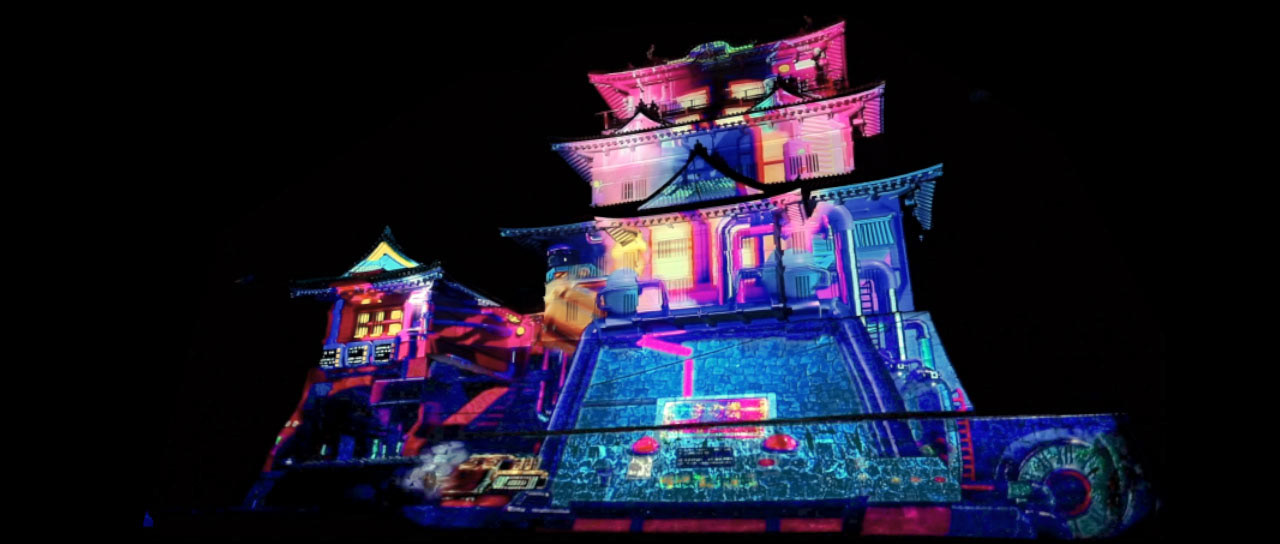 Director :

Wystan , Aston Lai
Executive Producer :

 Howard Foo 
Producer / Lead :

Chew Lee Teng
Concept Artists :

 Ocelyn Tang Yuh Ling , Lim Chang Ye , Lim Chin Yang , Ng Han Yau , Tham Yee Theng
Lead CG Artist :

Thin Hee Chung
CG &VFX Artist :

Xu Xin Hao , Li Yong Meng , Luo Li Bo , Gao Zhan Yong , Thin Hee Chung
Sound Design :

Echoic Studio